Amit Trivedi on remakes of old songs: The day people stop loving it then it will stop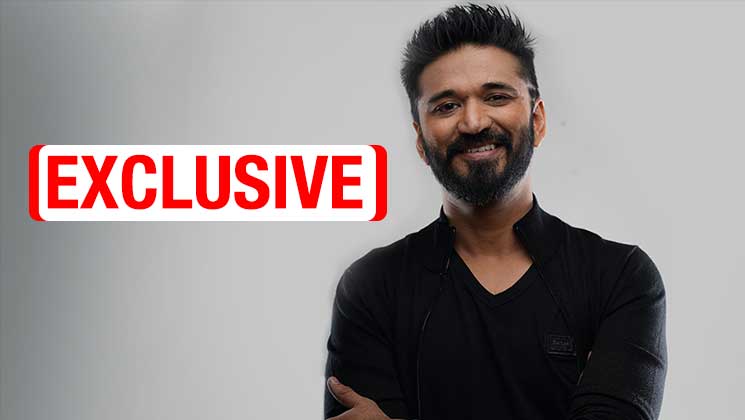 Bollywood is currently going through a trend of remaking and rehashing of old songs. This new trend has not gone down well with quite a few people in the industry and they have made quite strong objections regarding it. Music composer and singer Amit Trivedi is one of the finest musicians in the industry currently. And is known for his melodious and unique songs. Amit Trivedi in an exclusive chat with Bollywood Bubble spoke on a range of issues.
Amit was asked about the trend of old songs getting rehashed and what he thinks about it. The 'Kedarnath' composer said, "It depends. It is a two-way process. If the creator is remaking the old songs then audiences are also lapping it up. The songs such as 'Aankh Marey' ('Simmba'), 'Humma Humma' ('OK Jaanu') have been hits and loved by audiences. As long as audiences are loving it and enjoying it, labels are getting their money and they will create. The day people stop loving it then it will stop. If you bombard audiences with remakes, it is reducing originality."
Amit Trivedi has hit the nail on the head as remakes are classics and should not be tampered with.
Check out the full interview here:

Stay tuned to Bollywood Bubble for all the latest news and updates.
Also Read: Amit Trivedi, Sunidhi Chauhan, and Nucleya interchange their Twitter handles. Here's why