Shah Rukh Khan shaken up after 'Zero's failure, claims 'Saare Jahaan Se Achha's writer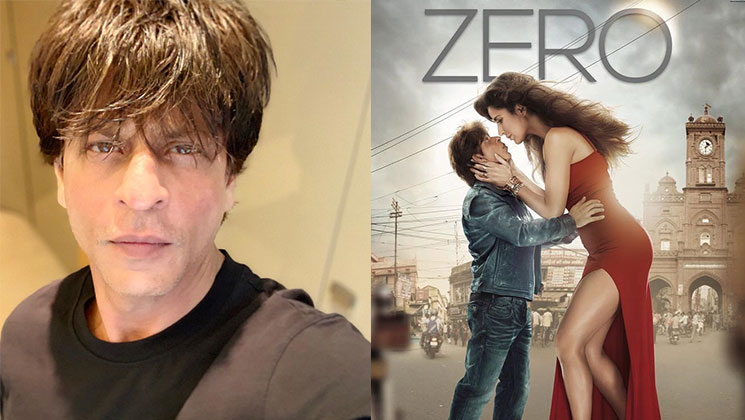 Image Source - Instagram
Life is full of ups and downs and invariably, when you have a long career in any walk of life, you will face setbacks. Shah Rukh Khan is one such individual, who wears his heart on the sleeve and gives 100% every single time. Now, SRK's last venture 'Zero' did below par business at the box-office.
As per the report in SpotboyE, the reason behind Shah Rukh quitting 'Saare Jahaan Se Achha' was that he wanted to work in 'Don 3' instead. At that time, writer of the Rakesh Sharma biopic, Anjum Rajabali had said that SRK has not quit the film. According to Rajabali, SRK's decision was due to the "failure of 'Zero'."
For those who are unaware, 'Saare Jahaan Se Achha' is based on the life of Indian astronaut Rakesh Sharma.
Rajabali at FICCI FRAMES event said, "If you are asking me, there was a problem with the script (of 'Zero'). Himanshu (Sharma) is a very talented person but things go wrong sometimes. I don't think he said no to 'Saare Jahaan Se Achha' because of space (angle). I think he is also pretty shaken up. He was banking a lot on that."
Shah Rukh Khan is a legend and knowing his grit and character, he would be itching to make a comeback and prove his doubters wrong.
Stay tuned to Bollywood Bubble for all the latest news and updates.
Also Read: Ranbir Kapoor to replace Shah Rukh Khan in 'Saare Jahaan Se Achha'?