'Shuddhi' not shelved, but will Varun Dhawan and Alia Bhatt star in it?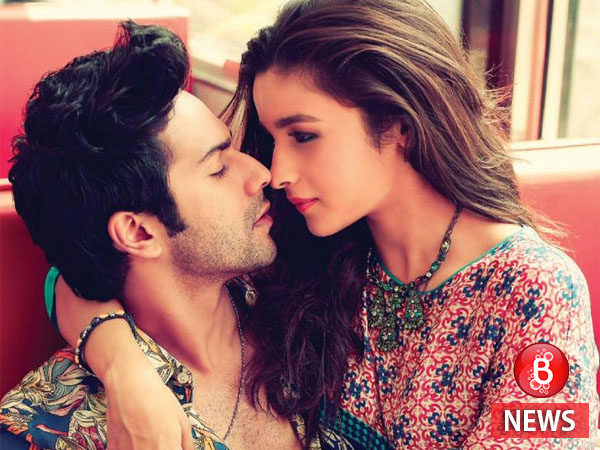 Karan Johar's 'Shuddhi' has been in the pipeline from many years. Earlier, it was said that the film will feature Hrithik Roshan and Kareena Kapoor Khan in the leads, then both the actors opted out of the film. Later, Salman Khan was roped in, but then the movie didn't take off with him too. Finally, Alia Bhatt and Varun Dhawan were signed for the movie. But, the shooting of the movie has not yet begun and it was said that the movie has been shelved.
However, here's a good news! CEO of Dharma Productions has confirmed to an Entertainment portal that the movie has not been shelved. He stated, "'Shuddhi' is definitely something that we are looking to make, but we want to do it at the right time. No, it has not been shelved and it will be made pretty soon."
When asked about Varun and Alia coming together once again after 'Badrinath Ki Dulhania', he said, "We are still talking. The script is going through revisions like lots of scripts go through. So once everything is ready, we will take a call." (Also Read: Varun Dhawan shares his thoughts over link-up rumours with Alia Bhatt)
'Shuddhi' was supposed to be directed by Karan Malhotra. Let's see if he will be directing the film or some other director will be roped in.