'Mardaani 2': Vishal Jethwa reveals the intensely strong prep he did for his villainous role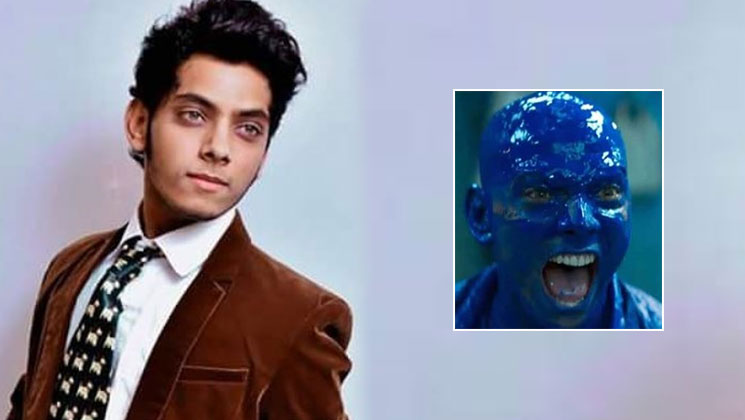 Image Source - Instagram
'Mardaani 2′ has been getting a great response from the audience. Not only Rani Mukerji's character of Inspector Shivani Shivaji Roy is lauded by the audience but Vishal Jethwa who has played the villain in the movie is getting an equal appreciation for his role. We must say that the 25-year-old lad has done a terrific job. He plays the character Sunny, a young criminal who rapes and murders women in Kota.
It was not easy for Vishal to get into the skin of such a heinous character. He told ANI how he prepped for his role and how difficult it was for him. "It was very, very hard for me but I knew I had to prove myself as an actor. The preparation for this film was a painful process for me emotionally. I knew that for media and people to love my character, I will need them to hate Sunny and I prepped really hard. It was not easy because I am not this evil person," said Vishal.
He further said that he used to go to his house and lock himself up for hours and tried to behave like Sunny- his body language, posture and demeanour. "I was exhausted after this process because Sunny is a person no one should ever become. Our film warns of people like him," added Vishal.
Vishal's hard work is paid off and he is getting a lot of appreciation for his villainous character.
'Mardaani 2' is also doing well at the box-office and like the prequel, this too has got positive reviews from critics.
Also Read: 'Mardaani 2' Box-Office Report: Rani Mukerji's cop drama breaks the record of its prequel on the opening weekend