Rekha to Tabu-Here are the Bollywood celebs who dropped their surnames 
What's in a name?-said William Shakespeare. But it's not the case in the life of celebrities. Name is everything for the B-town celebs. Changing names or modifying the spellings in it is a common practice seen in Bollywood since ages. While some believe that the name creates an identity. On the other hand, we have enough of celebrities who don't use their surnames. In fact, there are many celebs whose surnames you have never heard. Take a look at the celebs who have dropped their surnames.
Bollywood celebs who dropped their surnames
The veteran actress of Bollywood, Rekha belongs to an actor's family. Her father, Gemini Ganesan and mother Pushpavalli were actors down the South. Before foraying into Bollywood, Rekha was not a known face. The evergreen beauty is known after her stage name, Rekha. Her full name is Bhanurekha Ganesan and not many in the industry are aware of her real name. As Rekha, she has been winning million hearts in the industry.
Tabu is said to have changed her name. The pretty lady shares her surname with the serial kisser of Bollywood, Emraan Hashmi. Tabu's real name is Tabassum Hashmi. The actress who refused to use her full name in the industry has garnered much attention with her short and sweet name, Tabu.
Image Source - Instagram
With his flawless dancing style, acting skills, and the charm, Govinda has come a long way in the world of Bollywood. Many of you will be surprised after knowing his full name. His full name is Govind Arun Ahuja. The actor is said to have changed his name as it didn't sound cool to him before entering into Bollywood.
Image Source - Instagram
Dharmendra
Although he is popularly known as the Veeru after his role in 'Sholay', his real name would really surprise you. Only a few people know about Dharmendra's real name. Following the vogue of changing names in Bollywood, the ace actor changed his name from Dharam Singh Deol to Dharmendra. All his children Sunny, Bobby, Esha, and Ahana carry their surname, Deol.
Image Source - Instagram
Many people think that Akshay's surname is Kumar, but it is not. The Khiladi Kumar of Bollywood, changed his name long back when he entered Bollywood. His real name is Rajeev Hari Om Bhatia. His current name, Akshay Kumar is inspired by the character Akshay played by Kumar Gaurav in 'Aaj'.
Image Source - Instagram
Jeetendra
The veteran actor of Bollywood, Jeetendra is among the list of superstars who ruled million hearts with his charm and good looks. Surprisingly, his real name is not Jeetendra. He had marked his Bollywood debut with V Shantaram's film, 'Geet Gaya Patharon Ne'.  The industry people suggested him to change his name. Ravi Kapoor was changed to Jeetendra as his Bollywood name. 
Image Source - WIKI
This Bollywood beauty has surely come a long way with her talent and hard work. Kajol's parents are Tanuja and Shomu Mukherjee who got separated when Kajol was still a child. Apparently, she removed her surname Mukherjee and kept her short name when she entered into Bollywood.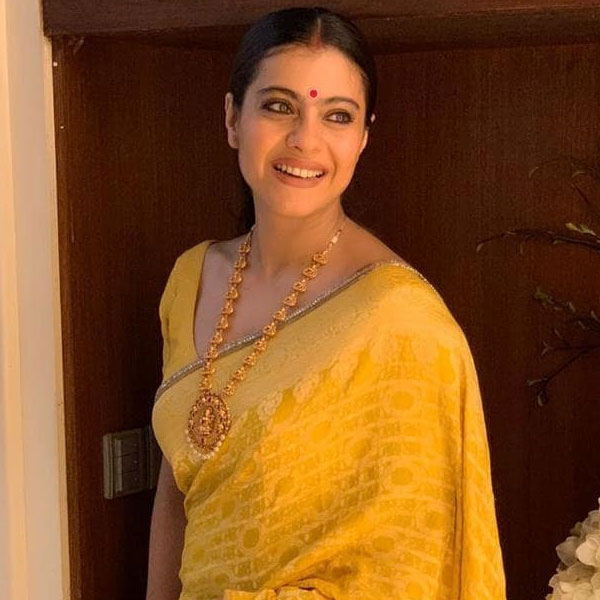 Image Source - Instagram
We all know that the legendary actress of Bollywood, late Sridevi worked in the industry from a tender age. The actress who ruled the Bollywood had initially done films in the South. Her real name is Shree Amma Yanger Ayyapan, but later she changed it to Sridevi.
Image Source - Instagram
For more such interesting stories, stay hooked on to Bollywood Bubble.
Also Read: Saif Ali Khan to Aayush Sharma – B-town celebs who belongs to super-rich families