From Parineeti Chopra to Urvashi Rautela- Here's Hardik Pandya's long list of link-ups with B-town beauties
Lately, Indian cricketer, Hardik Pandya has been grabbing headlines after he proposed 'Zero' actress Natasa Stankovic. Pandya posted the proposal video online and it went viral within seconds.
Prior to his engagement, Hardik's love life has always been a hot topic of discussion as he has quite a long list of link-ups with several B-town actresses over the years. Many gorgeous actresses have been linked with Hardik in the past. However, Hardik had never made any of his relationships public.
From Parineeti Chopra, Urvashi Rautela to Elli ArvRam- Here's the list of actresses who were linked with Hardik.
Hardik Pandya's long list of link-ups with B-town beauties
Shibani Dandekar
Shibani and Hardik were said to be an item. Rumours went rife when Shibani congratulated Hardik on his big win and he replied with a 'Thank You' . Shibani wrote back, "Muahh, beast mode". The actress' adorable reply made everyone speculate about their relationship. However, the rumours turned out to be untrue as Shibani confirmed dating Farhan Akhtar.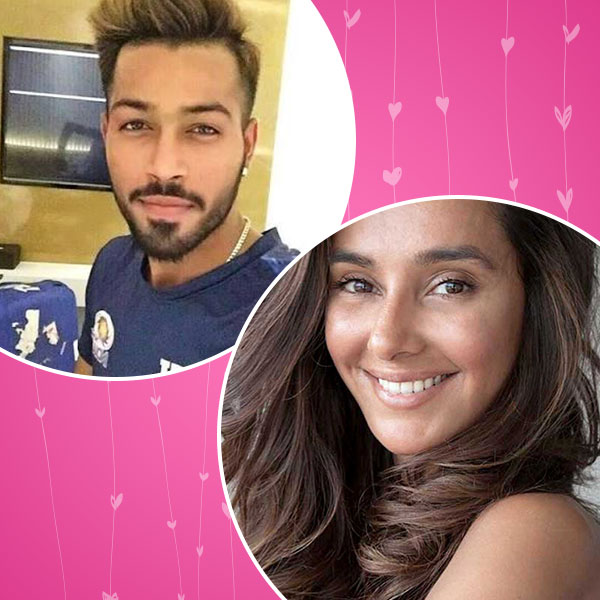 Image Source - Instagram
Parineeti Chopra
Hardik was also linked to 'Ishaqzaade' actress Parineeti Chopra. Rumours started flying when Parineeti posted a really good picture of a bicycle and captioned, "The perfect trip with the most amazing partner? Love is in the air". Looking on to the post, Hardik replied, "Can I guess? I think this is a second Bollywood & Cricket link. :p Great click by the way.". However, Parineeti later clarified she is not dating Pandya.
Image Source - Instagram
Elli AvrRam
Elli and Hardik were rumoured to be dating back in the day. The two were spotted multiple times together and were seen accompanying each other on shoots as well.
Image Source - Instagram
Esha and Hardik were rumoured to be a thing just after he parted ways with Elli. The two were said to have met at a party and they kept the news very hush-hush.
Image Source - Instagram
Urvashi Rautela
Urvashi Rautela was also linked with Hardik Pandya. The two were said to be very close. But they never acknowledged the rumours or their relationship.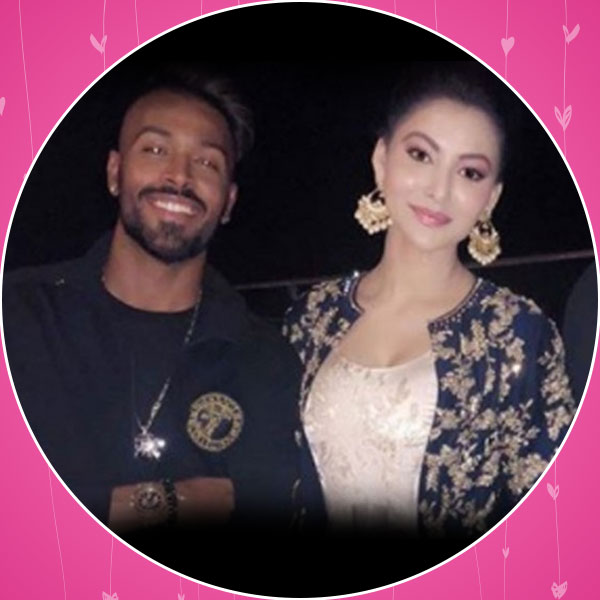 Image Source - Instagram
Lisha Sharma
Apart from all the above actresses, Hardik was also said to be dating a Kolkata based model Lisha Sharma. The two had even made their relationship public. They made multiple public appearances together. And Lisha adorably called him 'Boo'. But, it all came breaking down when he wrote on Instagram, "Just wanted to clear Once for all, I have been single and focusing on my game for a long time! Again and again, this rumour or the picture comes out! It doesn't justify the hard work we do! I would really appreciate ending this rumour! And let's end it for all. Thank you, Love all, Hardik"
Image Source - Instagram
Now, Hardik is completely in love with fiance Natasa and we just can't wait for them to get married.
Also Read: From Priyanka Chopra to Shah Rukh Khan- Here's how much celebrities earn through their Instagram posts