Mistakes in Bollywood films we bet you didn't notice
In 'Neerja', Shekhar Ravjiani hands over a letter to Sonam Kapoor before she walks away into the airport. She puts it in her pocket. However, later when the terrorists search, they find no letter. Later, she is again spotted taking it out from her pocket!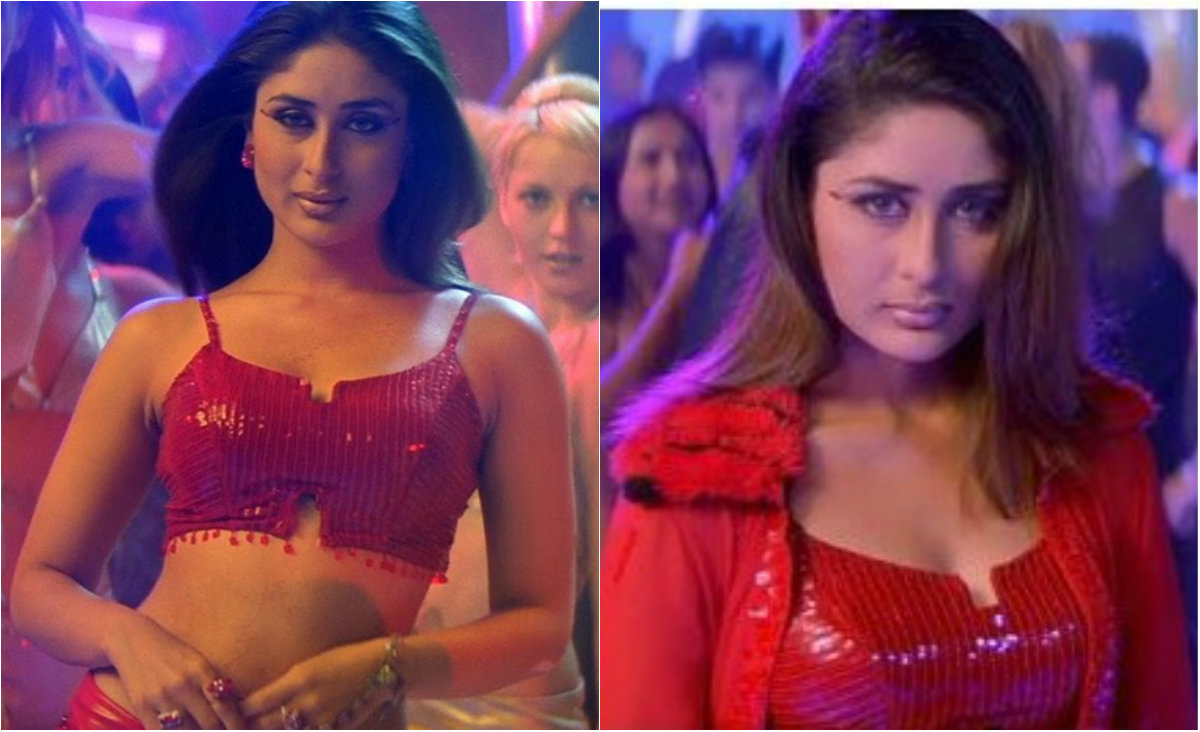 Remember red hot Kareena in 'Kabhi Khushi Kabhi Gham'? No doubts she was very sensuous when she shook legs with tunes of 'You Are My Sonia'. But there was a big blunder too. Kareena enters the party with a red scarf around her neck but that changes to a red coat soon!