Erica Fernandes reveals she REJECTED shows due to bold content: Not comfortable, Feel they're forcefully added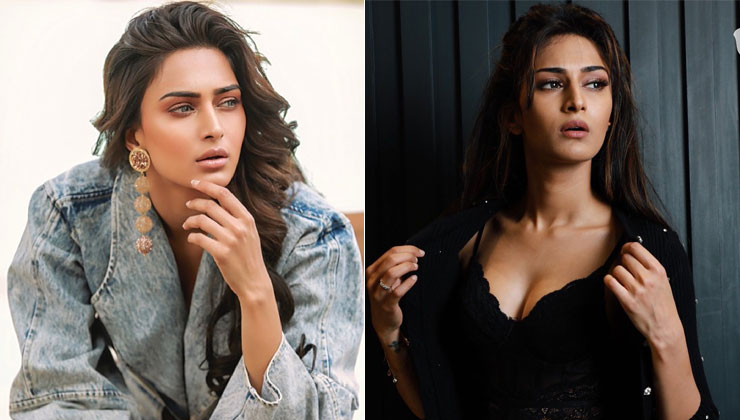 Image Source - Instagram
Erica Fernandes is one of the most sought after actresses in the Indian Television industry. A few months ago, Erica completed 5 long years in the Telly world. She began her TV career with Kuch Rang Pyaar Ke Aise Bhi and won everyone's hearts. Known for her amazing performance, Erica Fernandes recently revealed that she 'rejected' a few shows for their bold content. Yes!
In an interview with the Times of India, Erica Fernandes revealed that was offered several bold projects, but she turned them down. The actress said that she is 'not comfortable' doing bold shows and content. Erica has been open about her decision of not doing bold scenes, and thus declined several projects.
"There have been shows that came my way and had bold content and I have said no to them because sometimes I feel they are forcefully added to the show to sell," she told TOI. The KZK actress shared that she needs to know the 'logic' behind what she's doing and what's happening in the show.
"If it is genuinely required then that is a different thing and I might have to mentally prepare for it," she added. She mentioned that she first needs to know why bold content is required in the show. So if no one is able to give me that answer then I don't think I will ever do it," concluded Erica.
View this post on Instagram
View this post on Instagram
Meanwhile, Shaheer Sheikh and Erica Fernandes are all set to return with Kuch Rang Pyar Ke Aise Bhi 3. The first promo of KRPKAB 3 released a few days ago, leaving Devakshi fans swooning. The show will release soon.
ALSO READ: Kuch Rang Pyar Ke Aise Bhi 3 PROMO: Shaheer Sheikh, Erica Fernandes drop hints of Dev, Sonakshi's CHANGED bond