It's Pakistan calling for Mahesh Bhatt's 'Daddy'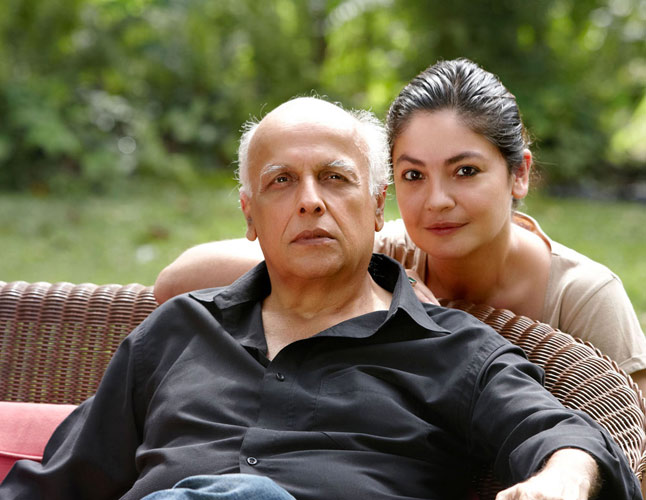 "Daddy", a theatrical production based on Indian filmmaker Mahesh Bhatt's eponymous 1989 movie, will premiere in Pakistan. It will be attended by Mahesh and his daughter Pooja, who had made her acting debut with the film.
"'Daddy' to be staged as a play in Pakistan. Mahesh & Pooja Bhatt to attend," Pooja tweeted Thursday, along with the link of an article featured in Pakistan daily The News International.
It reads: "The theatrical adaptation of film producer Mahesh Bhatt's 'Daddy' will be staged at the forthcoming International Theatre Festival 2015 organised by the National Academy of Performing Arts, Karachi."
Delhi-based actor Imran Zahid stars in the lead role, played by Anupam Kher in the original film.
Inputs by IANS