THIS actor knows Kareena Kapoor's phone's password, and it's not Saif Ali Khan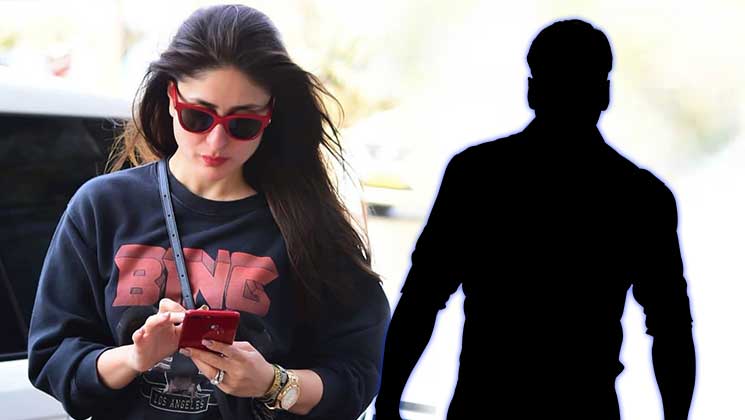 Image Source - Instagram
We are living in the age of social media and especially Bollywood celebs are living under immense scrutiny than ever before. The entire rules of the game have changed and you have to be at your best to tackle social media. Sometimes it is a double-edged sword.
Now, Kareena Kapoor appeared on Arbaaz Khan's chat show 'Pinch'. Bebo during the interaction was asked about a variety of topics and she was in a very chilled out mode. Kareena, as we all know, is super active on social media. Arbaaz asked Kareena about who knows her phone's password? The fair guess would be Kareena's husband Saif Ali Khan, but the correct answer is Akshay Kumar. Yes, you read that right.
Watch the video:

Kareena and Akshay have done quite a few films together during their career and are once again appearing in 'Good News'. This feature film also stars Diljit Dosanjh and Kiara Advani in lead roles. The duo shares a great camaraderie both on and off the screen and have always shared a mutual respect for each other.
Kareena is not everyone's favourite and the great thing about her is that she doesn't even care about perceptions. The mother of Taimur Ali Khan believes in calling a spade a spade and doesn't bow down to any pressure.
The sensual diva will also be working in Karan Johar's periodical drama 'Takht', featuring an ensemble cast.
Stay tuned to Bollywood Bubble for all the latest news and updates.
Also Read: What is Taimur's nanny's salary? Kareena Kapoor finally replies