Katrina Kaif: The role in 'Bharat' for me is one of the best I've had in my life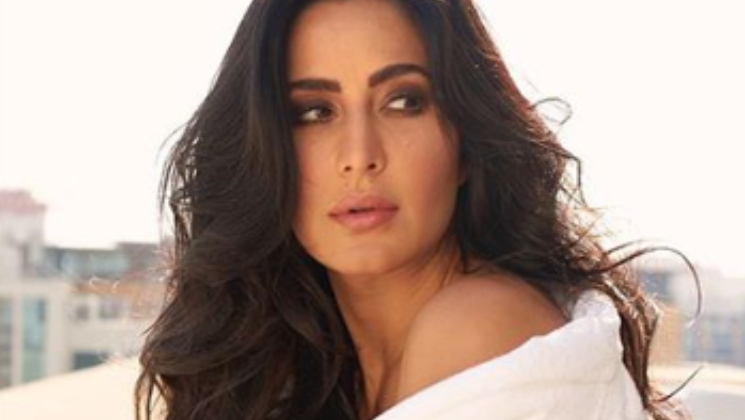 Image Source - Instagram
Katrina Kaif is hands down one of the most talented actresses in Bollywood. Her role in 'Zero' was appreciated by the critics and she is now looking forward to the release of 'Bharat'.
Speaking about her character in the movie, Katrina Kaif (in an interview to Zoom TV) said, "The role in 'Bharat' for me is one of the best I've had in my life. I'm so happy and I was so filled while working on the film. Every day was exciting to go to work and to be on the sets. So I'm really very hopeful for the film and I'm really excited for everyone to see it."
She also spoke about director Ali Abbas Zafar and said, "So 'Bharat' for me is again, working with Ali Abbas Zafar who is one of my dearest friends but also somebody who I consider is going to be one of the biggest names in the industry in the years to come. He already is but I think he's an exceptional talent and I've seen him grow and I'm so proud of him."
It is to be noted that Katrina Kaif was supposed to be a part of a dance film with Varun Dhawan. Unfortunately, she could not spare dates for it and the role ultimately went to Shraddha Kapoor.
All said and done, Katrina has seriously worked on herself and improved by leaps and bounds at her job. We hope that she goes from strength to strength in the coming years.
Also read: Katrina Kaif is really giving her best for 'Bharat'; Read details