Mini Mathur slams a troll for calling her 'Islamist' and saying she has 'Hinduphobia'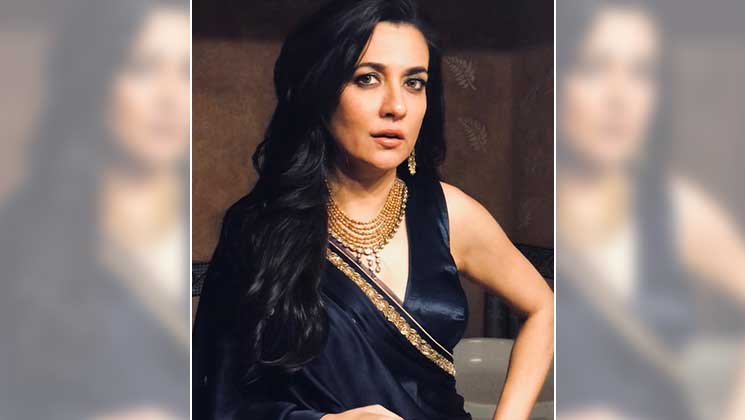 Image Source - Instagram
On February 14, Jammu and Kashmir's Pulwama sector witnessed bloodshed as 44 CRPF personnel lost their lives. The Indian Republic is very angry and demanding justice for the families of martyrs. Now, many armchair critics and pseudo-nationalists are talking about warmongering and going on a war against the enemy country i.e. Pakistan.
Now, Mini Mathur, who is also the wife of director Kabir Khan was slammed and asked to prove her patriotism. Mini took on the troll in style and set the record straight.
Amazing!!! This is the way forward … DISRESPECT 👏🏼👏🏼👏🏼👏🏼👏🏼👏🏼👏🏼👏🏼👏🏼 https://t.co/TXbGKxqLyO
— Mini Mathur (@minimathur) February 17, 2019
This attack on Mini Mathur shows how some people are very narrow-minded and see everything through the prism of religion. Mini doesn't need a patriotism certificate from anyone and she is also grieving for our CRPF jawans.
Mini Mathur is happily married to Kabir Khan.
India is a secular country and people have to understand that. This is the time to unite and take a united stand. The Pulwama terror attack has clearly divided the opinion and it is not the right time to bicker and make distasteful comments.
The likes of Javed Akhtar, Shabana Azmi, Ajay Devgn and Salman Khan have unequivocally condemned Pakistan. The Hindi film industry has finally understood that terror and talks cannot go hand in hand. This is quite a refreshing change.
Stay tuned to Bollywood Bubble for all the latest news and updates.
Also Read: Kangana Ranaut slams Pakistan, but will she pull out 'Manikarnika' from theatres there?