Mother's Day: Bollywood celebs express gratitude to their mothers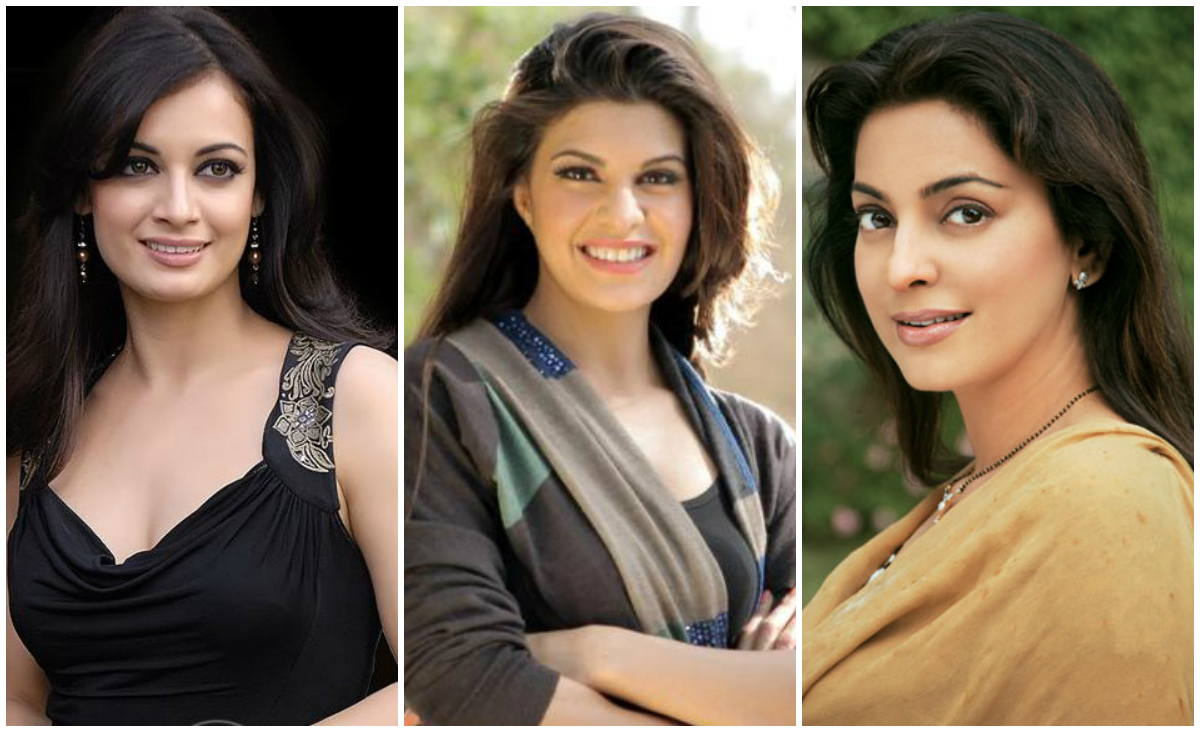 On the occasion of International Mother's Day, as the world expresses their gratitude to all the mothers, Bollywood celebs took to social media to remembering their moms' selfless and unconditional love. Here's what they wrote…
Alia Bhatt: Mommy Twitter doesn't have enough space for my words. I'll keep it simple. THANK YOU! @Soni_Razdan #happymothersday
Anushka Sharma: You make me so happy Ma. I love that you make efforts to stay fit and eat healthy.As I grow I just want to see my parents healthy . I love that you keep the child in you alive . You dance , you laugh loud and you speak your heart & talk a lot . I love that . I love how you've always motivated us to think and dream big even when we may have doubted ourselves . You are the reason I am where I am . You are the reason I am the person I am . I love you deeply Ma and I am grateful to God that you are the light of my life's path . Happy Mother's Day Ma ❤️ !
PS: urge your parents to excercise and stay healthy. Health is everything
Madhuri Dixit: My mom, my inspiration! Love you Mom❤️ Happy Mother's Day ?
Farah Khan: Mother! The most powerful word in the world.. Also the most taken for granted! #happymothersday
Varun Dhawan: Happy Mother's Day Ma. Thank You for being my guiding Force for being my God for being my mother.
Jacqueline Fernandez: Happy #mothersday mummypooooo!!! ??? https://ift.tt/2749nkJ
Swara Bhaskar: Nothing like the power of a mother's love & a mother's dream! Happy #MothersDay <3 ask Ur mom what her own dream is
Sharad Kelkar: Happy #mothersday …… #smiles #mothersday #mother #moment #love #motherhood #happy… https://www.instagram.com/p/BFH2ymLRNQq/
Juhi Chawla: Celebrate #MothersDay everyday…you are here because of her 🙂
Jackky Bhagnani: My awesome, adorable, bestest mommy making her acting debut this #MothersDay!!! Go spend the day with your mom!
Genelia Deshmukh: Happy Mothers Day Mama n Aai … Thank u for being the best examples to follow.. I love, worship and respect you'll the most
Preity Zinta: Everyday is Mother's Day still today is special cuz I get to spend time with mom in Shimla ??? #happymothersdaytoallthemothers
Raveena Tandon: Not just this one day,But forever,Express whenever you get the chance-hug say as many I love you's❤️It's not taxed
Amitabh Bachchan: T 2249 – Mother's Day: 1 year of Piku: 28 years of KHUDA GAWAH: but without Ma nothing of this would have happened !
Bipasha Basu: Happy Mother's Day to all the wonderful superwomen, The Mothers❤️ Am truly blessed to have my superwoman my Ma. Love you Ma?
Sooraj Pancholi: #HappyMothersDay Maa❤️
Sophie Choudry: My world, my strength, my best friend, my everything.. Love u more than words can say Ma.. I thank God everyday that I was born to you❤️? #happymothersday #mama #mamasgirl #purelove #grateful #blessed #myworld #luckiestgirlintheworld
Amrita Arora: Happy Mother's Day!super proud mommy to these two amazing boys!❤️?Thankyou mommy for teaching me how to love unconditionally,just like u did??
Diana Penty: Happy #MothersDay to my mummy and your mummy and everyone's mummies!! ❤️
Dia Mirza: A special #MothersDay wish for the Mother of mothers. #MotherNature
Jackky Bhagnani: My awesome, adorable, bestest mommy making her acting debut this #MothersDay!!! Isn't she… https://www.instagram.com/p/BFImz-xAxSB/
Sameera Reddy: #myfirst #mothersday I always thought I had my feet planted firmly on the ground. That Bollywood hadn't changed… https://fb.me/1909eEkTP
Also read: MOTHER'S DAY SPECIAL: SONAKSHI SINHA'S SPECIAL PLAN'S FOR HER MOM