Raveena Tandon had pushed me to write my own film, recalls Onir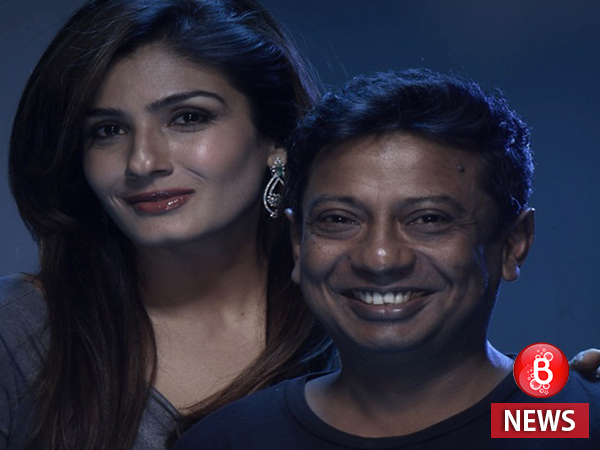 Filmmaker Onir is ready for the release of his upcoming film 'Shab', which will hit the theatres on June 30. The critically acclaimed director had made his debut in films with 'My Brother… Nikhil' (2005). However, not many would be aware that Onir had started his career as an editor. It was during the time of shooting 'Daman' when this talented storyteller was pushed to write his own film. And this encouragement was given by none other than actress Raveena Tandon, who will be seen teaming up with Onir in 'Shab' for the first time.
Recently, during an interview to a leading daily, Onir revealed that it was Raveena Tandon and her 'Daman' co-star Sanjay Suri who had encouraged him to write his own film. He said, "Raveena was always part of the film ('Shab'), in a way, because when I started writing this script in the year 2000, she and Sanjay Suri were working in 'Daman', that I was an assistant on, and they both pushed me to write my own film, which I wrote keeping them in mind." [sic] (Also Read: Onir reveals how Ashish Bisht auditioned nearly twenty times for 'Shab')
"And so many years later when I went to Raveena with Shab, she didn't even read the script to say 'yes'," added the director. [sic]
Isn't that interesting?
Well, after looking at the trailer and songs of 'Shab', we can say that Raveena in such a bold avatar is one of the primary reasons for us to await the movie.
Apart from Raveena, 'Shab' also stars Ashish Bisht, Arpita Chatterjee and Simon Frenay playing the lead roles.