Sherlyn Chopra: I will make my singing debut soon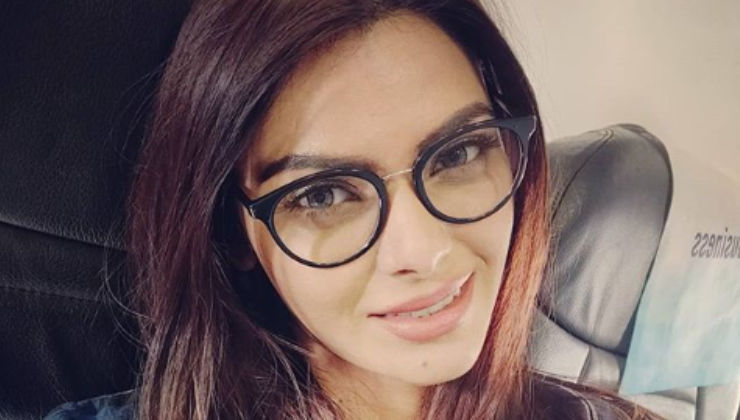 Image Source - Instagram
Sherlyn Chopra is a breathtakingly gorgeous diva. Sherlyn might have had limited on-screen appearances, but she is always full of enthusiasm and energy. Now, Sherlyn Chopra's new song 'Tunu Tunu' has released and it has become very popular on social media in a very short period of time.
Sherlyn in an exclusive chat with Bollywood Bubble discussed various aspects of her career and was at her candid best. The diva comes across as confident and is not afraid to call spade a spade.
We asked Sherlyn about her new single 'Tunu Tunu' and the ecstatic actress said, "I approached Vicky and Hardik (music composers) and told them I have come to know that you have Kohinoor. They (Vicky and Hardik) said it is 100% true. By hearing these two words ('Tunu Tunu'), I was dancing in the studio. I was feeling like a child. I am feeling happy, elated and excited. I didn't even know the meaning the words of 'Tunu Tunu' but was quite charged up and just loved it." The bombshell further added that 'Tunu Tunu' is very catchy and it connects with you instantly.
Sherlyn heaped praises on composers Hardik and Vicky and said that they have done a stellar job. The actress also revealed that very soon she will be making her singing debut.
Watch the full interview here:

Stay tuned to Bollywood Bubble for all the latest news and updates.
Also Read: Sherlyn Chopra: I don't like to beg for roles in films