Taapsee Pannu draws major fashion inspiration from Hollywood film 'Clueless' for 'Judwaa 2'
Years back, Taapsee Pannu tried her luck in Bollywood for the first time with David Dhawan's 'Chashme Baddoor'. A remake of the classic comedy 'Judwaa' was probably the best way they could re-unite!
As she preps for her character along with co-star Varun Dhawan, Taapsee promises to come across as a really stylish chick. For her own styling, she has taken inspiration from the gorgeous Alicia Silverstone's fashion statement from the 1995 Hollywood comedy film 'Clueless'.
In accordance with her character that is of a Gujarati NRI college girl, Taapsee will be sporting long hair with some cool attires such as short skirts, casual open breast jackets and stylish heels. (Also Read: Taapsee Pannu is having the time of her life holidaying in Bangkok)
In case you aren't getting which look we're talking about, have a look at Alicia's pictures below!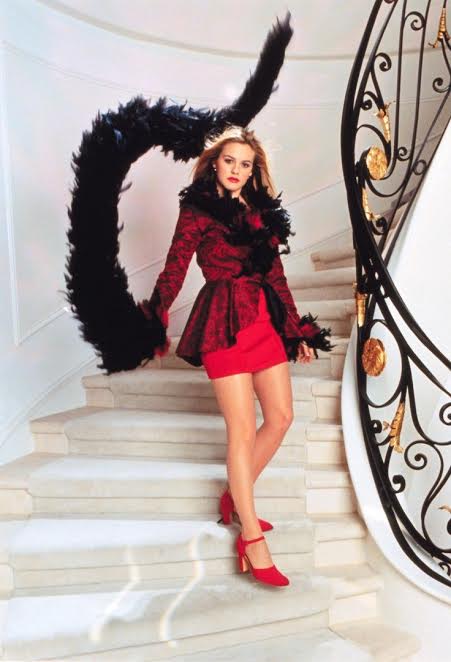 We can already imagine how pretty Taapsee would be looking!
"It's one of my favorite looks ever. It's glamorous yet very classy and chic. We had to get the cuteness in glamorous outfits for each n very look. The styling has been done keeping London city in mind. I have gone through more than 50 outfit trials to zero down on the final selected outfits," Taapsee said, when quizzed about the same.
Can't wait to see her all decked up the Hollywood style, right? Neither can we!