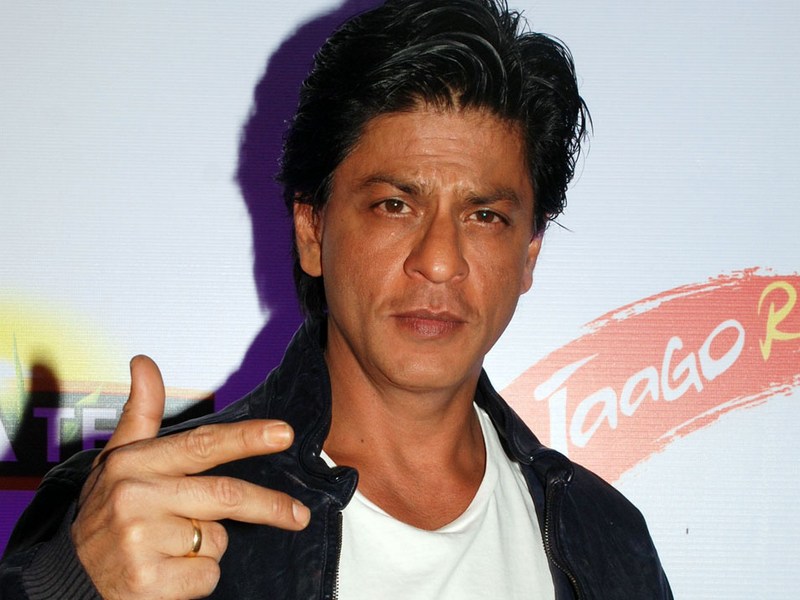 Shahrukh Khan has decided to move ahead in this year and the khan wants to let bygones and usher 2013 on a new footing. There were indications that the scenario was changing for quite a while.
SRK broke the rules when he agreed to work with Katrina Kaif, the ex-girlfriend of his nemesis Salman Khan. His decision to act in director Rohit Shetty's film a name synonymous with Ajay Devgn another bete noire of SRK, too proves that professionally his brand wants to work with the big names in the industry.
On the other hand Karan Johar has been bonding with the other Khan big time. With whispers about SRK and his best buddy KJo's bonding not exactly being the way it was, King Khan seems to be forging new bonds.
Lets See What Kind of New Bonds Shahrukh Creates in 2013 !