Kanwaljit Singh on being replaced in 'Sandwich' due to Covid-19 restrictions: Will the authorities wake up when senior actors commit suicide?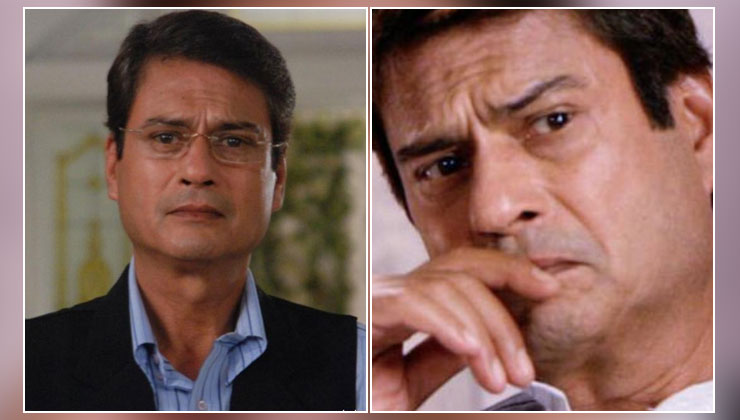 Image Source - Instagram
Owing to the Coronavirus scare, the government has issued certain guidelines under which film and television shoot are allowed to resume. Amidst the pandemic, actors over 65 years of age are not allowed on the sets as per the SOPs set by the central government. Now veteran actor Kanwaljit Singh has raised his concerns over being replaced by a younger actor in his show 'Sandwich'.
Since senior citizens are more prone to contract the novel Coronavirus, actors above 65 years of age are being asked to refrain from shooting. However, Kanwaljit is unhappy with these new rules and he questioned what actors like him would do. Speaking to Film Information, the veteran actor said, "So what do actors like me do? Hang up our boots? How can I be asked NOT to work? I had decided that I won't travel daily from home to Mira Road and back but will rather stay there with my staff, for which I had even rented a place."
On being replaced in 'Sandwich', the actor said, "I have nothing against the new actor or the channel. But this rule needs to be changed. Otherwise, what will the hundreds of actors like me do? We are fond of working, we love our work, how can the government stop us? Will the authorities wake up when one senior actor, in depression for being out of work, commits suicide? "
The veteran actor went on to add that not every senior actor is financially strong to face the current situation by sitting at home and not going to work. He even said that there are also some senior actors who love their job.
Also Read: Sharad Malhotra on lockdown relaxations: I don't think COVID-19 scare has reduced, I see a lot of fear and people look at you with doubt