'The Verdict': Angad Bedi dons a brand new lawyer look for Ekta Kapoor's web-series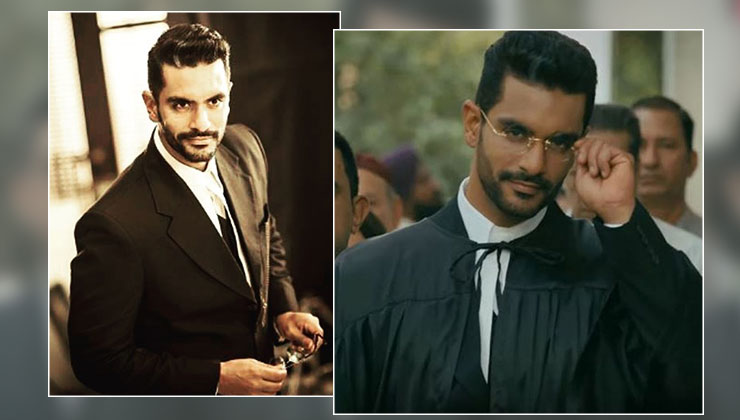 Image Source - Instagram
Angad Bedi is all geared up to be seen as a lawyer in his next. It is a real-life-based courtroom drama 'The Verdict'. It narrates the story of the Nanavati murder case, one of India's biggest and high profile court cases.
Angad will be seen playing the real-life character Karl Jamshedji Khandalavala presenting the defence on the famous case – KM Nanavati vs the State of Maharashtra. Check out the pictures of Angad right here:
This would be the first time Angad Bedi will be seen donning the role of a lawyer onscreen. He took this as an opportunity to play the role. As a matter of fact, lawyer Khandalavala is a legend, a Padma Shri awardee, an author and a connoisseur of art and music. Karl Jamshedji Khandalavala was a very flamboyant and one of India's top criminal lawyer. So much so that the man never lost a case in his life. 15 top lawyers refused to fight the open and shut case. Only then, did he take it on and turned the verdict around and won the case.
Also Read: Neha Dhupia shares adorable pics of daughter Mehr as she turns seven months old