Anil Kapoor, Nana Patekar to reunite for 'Welcome 3' and 'Welcome 4'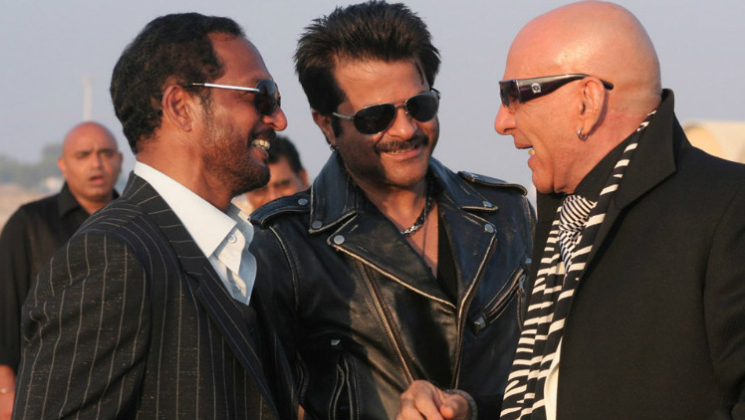 Fans of the 'Welcome' series must rejoice. They will now get to see 'Welcome 3' and 'Welcome 4' with a similar star cast as the previous two films. Yes, a source close to the development has confirmed the news to PTI.
"We are planning to do 'Welcome 3' and 'Welcome 4' back-to-back. We will start shooting soon. The actors will remain the same – John, Anil, Nana, Paresh Bhai. The third one will be directed by Ahmed Khan (the first two were directed by Bazmee)," the source was quoted as saying to the news agency.
"This time we will have a lot of action. We will have fun and stylised action, like how it was in 'Mission Impossible' series. So, there will be laughter and action both. The first time we will incorporate the action thing in 'Welcome' series," the source added.
Apparently, 'Welcome 3' will release in 2020, while 'Welcome 4' will release in 2021. "The moment 'Welcome 3' will get over, in two month's time, we will start 'Welcome 4'. It will be the first Indian franchise to have movies back-to-back. We had planned this four-five months ago," the source further added.
While Anil Kapoor's involvement in the project doesn't raise any eyebrows, Nana Patekar featuring in the movie does. Nana was recently accused of sexual misconduct by Tanushree Dutta. He had to walk out of 'Housefull 4′ and his role was later played by Rana Daggubati.
For more such updates, you guys stay tuned to Bollywood Bubble.
Also read: Welcome completes 10 years and we give you blockbuster dialogues of the film