This is why big stars choose 'The Kapil Sharma Show' over Krushna Abhishek's show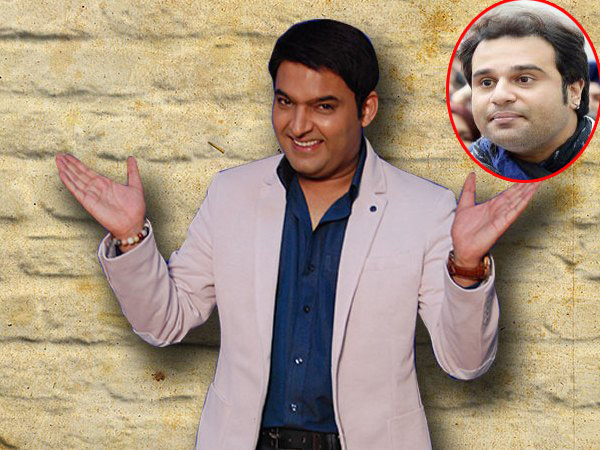 Comedians Kapil Sharma and Krushna Abhishek share an interesting rivalry. They are always cordial to each other, but wait, sarcastic too! Popular television shows have become a primary destination for actors and filmmakers to promote their releases, and Krushna Abhishek just revealed why stars mostly would like to go to Kapil's show and not his.
Krushna, whose show 'Comedy Nights Bachao' follows the 'roast' format, said many celebrities do no like to be roasted but having no problems coming in a usual comedy show. Thus, they would step into Kapil's show's sets but not his. He also revealed how Kareena Kapoor Khan had denied coming to 'Comedy Nights Bachao' as she would not be roasted in any way!
Oh, did we tell you? Krushna also wants to roast Kapil Sharma on his show some day.
Going to be a interesting, isn't it?
Also Read: Kapil Sharma seeks Vivek Oberoi's help to sort out the mess?