'Call For Fun' is like a big-budget entertainer sans stars, says the director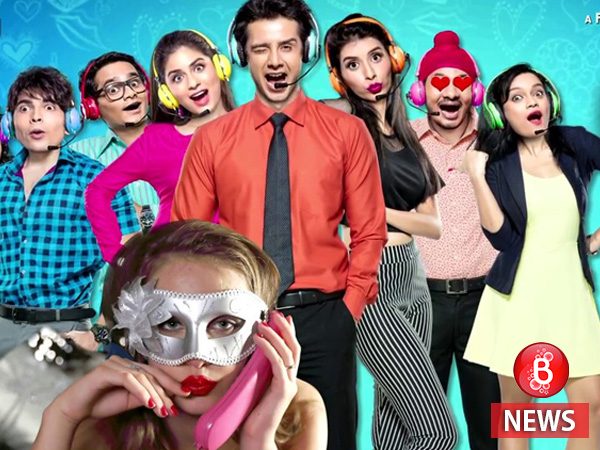 A comedy-drama with nine news faces is set to release on October 6. Called 'Call For Fun', this film seems to be one entertaining ride with a unique story. It is a story about how these characters invent a wacky way to mint money by talking sultry with the customers on phone. It is directed by Janak Toprani.
The film may not have any big stars to boast off, but the director states that they have not left any stone unturned to make a good film. He stated, "The excellence and expertise that all four of them brought to the table was incomparable. The film has fresh faces, yet the content is novel and unique. Backed by such a strong technical team, 'Call For Fun' is like any other big budget entertainer sans the stars. We have not spared any effort in ensuring the product is top class."
Producer Hardik Patel too seems to be in-sync with Janak as he has been quoted saying, "But it should be supported by a strong technical and financial support for it to succeed. We believe our film scores on that count and the audience will love this total entertainer." (Also Read: Director Janak Toprani delighted to introduce 9 actors in 'Call for Fun')
We look forward to the film.