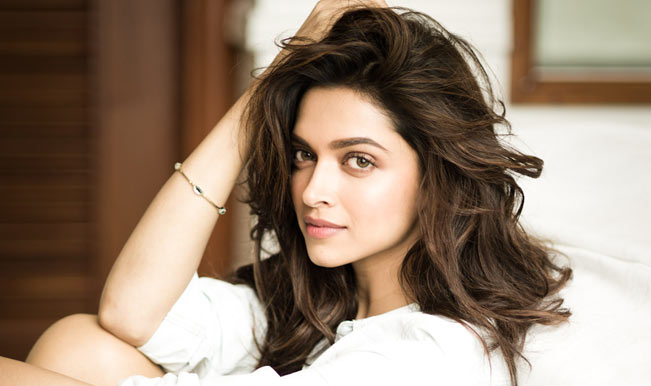 Deepika Padukone usually looks enviable in her svelte Bod, but at a recent IPL event, the leggy actress nearly spilled out of her figure-hugging dress and gave a glimpse of what curiously looked like thunder thighs. Was this new look mandated by her new films, one of which has a voluptuous southern connect?  We wondered.
As per sources,Dippy reportedly has had a tough time managing her diet, exercise regime and her hectic schedule."she is aware of the extra inches she has added and is trying her best to keep it under check. She can't take chances with Bhansali, who can be quite exacting when it comes to continuity so she has told her assistant who is in charge of her diet chart to get her the 'Cocktail' diet".Dippy's Cocktail diet included small meals every two hours and quinoa, the wonder cereal from South America.
As you all know,Dippy's pins have often been highlighted in her films, whether in hot pants or minis which means she has to focus extra hard on keeping them in ship shape.