Malaika Arora opens up about her career after early marriage and becoming a mother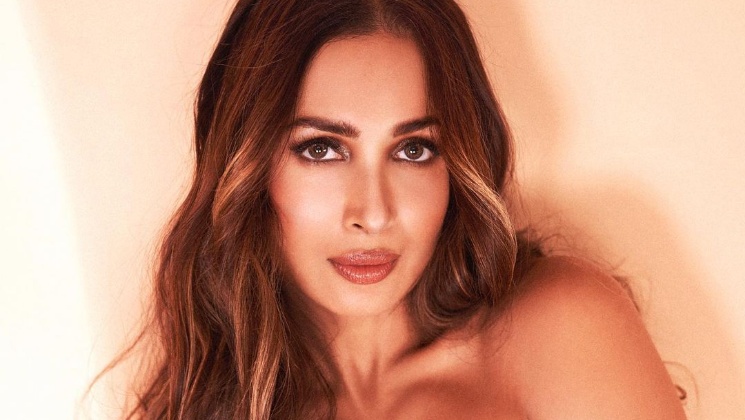 Image Source - Instagram
Malaika Arora recently opened up about how her career was affected after her early marriage and embracing motherhood. Malaika said that these roles never came in the way of her career and in fact, Arora believes that she has set an example for the other women.
Malaika had got married back in 1998 and divorced in 2017. She has a 19-year-old son Arhaan Khan. Malaika opened up on a podcast with Namrata Zakaria that her marriage and motherhood never affected her career, she said, "It never was a hindrance. I'm proof of that. Not in any way has it come in the choices that I've made. Being married, or when I was married, or when I decided to have a child, I don't think any of it had any bearing on my professional life. People around me had a lot more to say, but it didn't have any bearing on my professional life."
Malaika said that back in the early days, very few were married and with kids as it was quite a big deal, "Back then, there were very few of us who were married with kids. Very, very few. Nobody would take that plunge. Now, of course, it has changed; women are married, with kids, working through (pregnancies), and after. The whole concept has changed. But back then, it was far more different. I said, 'I'm not going to let it bother me, I'm not going to let it stop what I want to do'. I worked through my pregnancy. I was on MTV, I did shows, I did all of it. I think I travelled the most when I was pregnant."
View this post on Instagram
Malaika said that she had a glamorous approach to being a certain way and it worked in her favour. She believed that not many were willing to take the plunge but she took the risk of the switch and nailed it happily.
Also Read: Malaika Arora and Arjun Kapoor gets spotted in the city post break-up rumours