Mithoon: "Music of 'Shivaay' not subtle"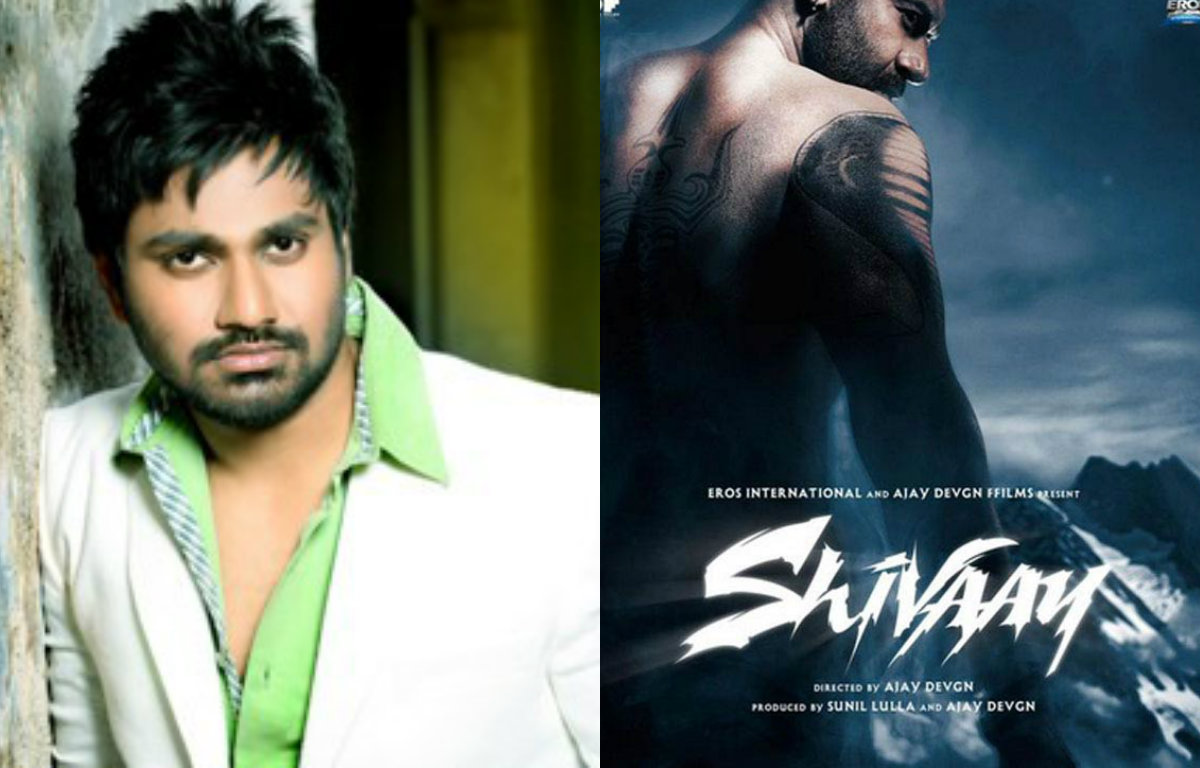 Composer Mithoon says the soundtrack of superstar Ajay Devgn-starrer "Shivaay" is different from the subtlety and understated nature of music he is known for.
The space of "Shivaay", a high-octane action drama, based on the life of Lord Shiva, is something new and unchartered for Mithoon and the music director is excited and anxious about listeners' response.
"I am known for subtlety in my music, there is a lot of introspection. The character Ajay is playing is someone who is not necessarily subtle. He has passion for life and whatever he does he does that with full zest. So, the music is also like that. We have shown the character's madness," said Mithoon.
"Creating music for the film was definitely challenging but interesting at the same time. I had to shift from my usual way. It is shaping up well and now I await people's reaction to it."
The composer said the film's music brings alive human elements of Lord Shiv, exactly what the movie aims at showing.
"The music is universal as we have tried glorifying Lord Shiv's human characteristics like his courage, determination, passion… So it goes beyond a specific culture."
Ajay, who returns to direction with the movie after his 2008 film "U Me Aur Hum", is set to sing "Shivaay" title track, which will be recorded once the actor returns from Bulgaria where he is currently shooting.
"Ajay is very passionate about 'Shivaay'. He had told me, 'Mithoon you do whatever you want to. I will get everything. You are free to take the call.' So, when I told him I need his voice for the title song, he was on board immediately. There was no inhibition. The song will have other artists too but I felt Ajay's voice is important."
The music director said he cannot rate Ajay's singing skills yet finds the texture of his voice "really nice."
"He has an ear for good music. I can't say right now how good a singer he is. But I feel his grainy voice will suit the song. I really like the texture of his voice."
"Shivaay", also starring newcomer Sayesha Saigal in the lead role, will hit theatres this Diwali on October 28, 2016.
Inputs by PTI
Also Read: AJAY DEVGN TO LEND HIS VOICE FOR 'SHIVAAY' TITLE TRACK