Punjabi singer Jassa Dhillon is all set to make his Bollywood debut as an actor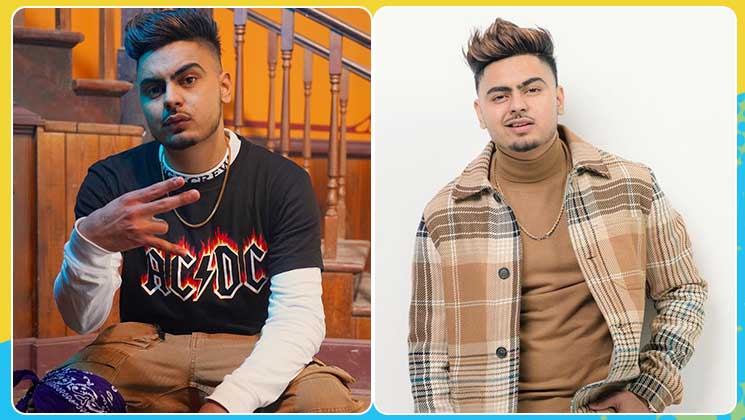 Image Source - Instagram
In a country like India, people live on the staple diet of films and cricket. Here people literally worship sportsmen and film stars. So it's quite obvious that the majority of the youth in this nation harbours the dream of becoming an actor. But not anyone can become a star overnight, it takes patience and years of hard work to become the subject of people's admiration.
Punjabi singer and lyricist Jassa Dhillon is one of those hardworking and dedicated people who is now all set to make his long-cherished dream come true. Yes, the young singer is all set to make his Bollywood debut as an actor.
Jassa started his career in 2019 with music single 'Pyar Bolda (Ft.Gur Sidhu)' which was featured in various music charts. Later he went on to deliver some foot-tapping, peppy as well as romantic songs like 'Jhanjar', 'Mutiyare Ni', 'Low Rider', 'Manke' and 'Surma' to name a few.
24-year-old Jassa not only sings very well but has also written lyrics as well as composed the music of all his songs. When it comes to music, Jassa has a keen interest in Punjabi, Pop, Bhangra, Romantic and Hip hop genre. Almost all his songs have raked in more than a million views on YouTube. His debut song 'Pyar Bolda' has a record 33 million views!
The young and multitalented singer already enjoys a great fan-following on social media. He has amassed more than 29K followers on Instagram.
Jassa has already proved himself as a singer-composer and we are pretty sure that he will enthral the audience with his acting skills as well. His fans just can't wait to see him on the silver screen.
For more updates on this young talent, keep watching this space.
Also Read: 'Dhoop' Song: After 'Gully Boy', Siddhant Chaturvedi turns singer again