Release of Om Puri's 'Ram Bhajan Zindabad' delayed due to actor's sudden demise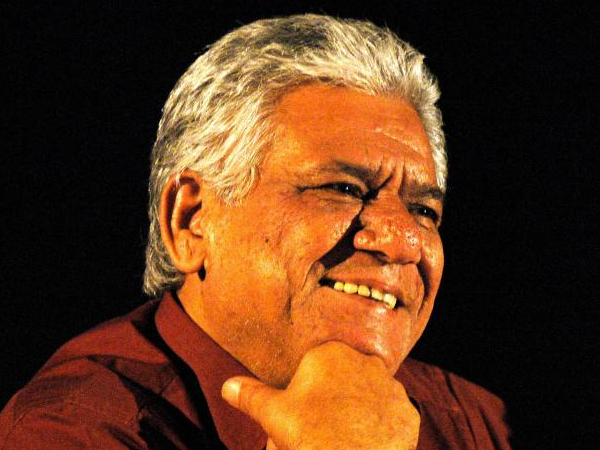 Bollywood is yet not over the sudden demise of veteran actor Om Puri. Kabir Khan's 'Tubelight' remains his last Bollywood film which is still in progress. The actor was also supposed to work in 'Manto' along with Nawazuddin Siddiqui. Meanwhile, release of his another flick 'Ram Bhajan Zindabad' has now been pushed to February. It was earlier scheduled for a release on January 13.
"It is shocking news for us. We have postponed the release of the film. 'Ram Bhajan Zindabad' will be releasing in February. We will be officially announcing the final date within two to three days," said Khalid Kidwai, the film's producer.
"His demise is a big loss for the industry," he added.
'Ram Bhajan Zindabad' is set on the backdrop of Uttar Pradesh wherein a daily labourer named Ram Bhajan Singh takes unfair advantage of Government schemes as he aspires to become rich quickly.
Apart from Om Puri, it also stars Kulbhushan Kharbanda, Seema Azmi, Ram Sethi and Shweta Bhardwaj among others.