#MeToo: Tanushree Dutta to file a protest petition against Nana Patekar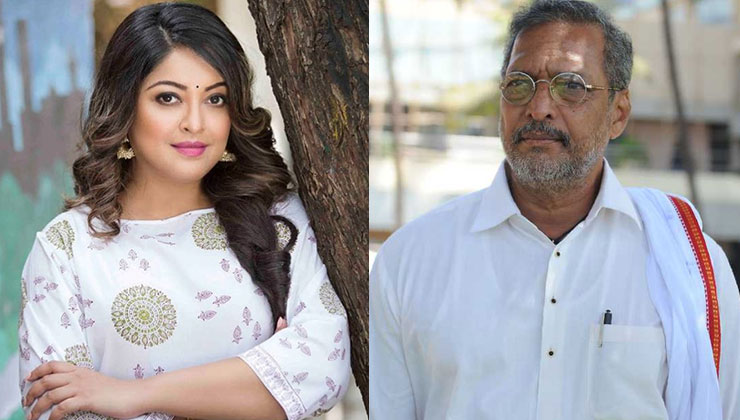 Image Source - Instagram
Tanushree Dutta has opposed the B-Summary report filed by the Oshiwara police station, that gave a clean chit to Nana Patekar in the sexual harassment case filed by her. The court has granted time to the actress to file a protest petition against the B-Summary report.
As per a report in DNA, Dutta's advocate Nitin Satpute told the magistrate court in Andheri that they were opposing the police's report. Satpute told the tabloid, "The court has granted us time to file an affidavit or petition opposing the 'B Summary' report of the police. The hearing in the case is now kept on September 7."
Dutta had accused Nana Patekar of physically as well as mentally harassing her on the sets of their film 'Horn Ok Pleasss'. The actress' courage led to the beginning of Me Too movement in Bollywood. However, despite the actress filing a formal complaint against Patekar, the outcome was disappointing as the police filed a report stating that no conclusive evidence was found against the veteran actor. And since the incident happened more than 10 years ago, so proving the allegations are difficult.
Following the B-Summary report filed in this case, Tanushree had told Bombay Times, "This is disgusting because Nana Patekar has been trying to get a clean chit for a while, now. I have also mentioned this earlier in an interview that our witnesses have been getting threat calls, and they are being intimidated and pressured in every way so that they do not record their statements with the police. We have 10 witnesses, out of which only one-and-a-half statements have been recorded. The others have not even come forward, as they have got threat calls."
In her complaint, Dutta had also named choreographer Ganesh Acharya, producer Samee Siddiqui and director Rakesh Sarang.
Also Read: Tanushree Dutta harassment case: Police finds no evidence against Nana Patekar