A story in pictures: Om Puri, an institution of art who lived a full life, died a lonely death
Om Puri, the more is said about the man, the less it is. The veteran actor, who was an institution in himself, breathed his last today, leaving behind a void in Indian cinema that would be hard to fill. He was a man who did not mince his words, despite the reactions, and stood by what he thought was right. He was one of the first Bollywood stars to star in international movies and even won accolades for it.
Padmashri winner, and someone who astounded one and all with his exemplary performances, Om Puri was an actor one comes across in a long time. The man lived a full life, but died a lonely death.
Here's an ode to him, a coverage of his life, in pictures.
A lonely death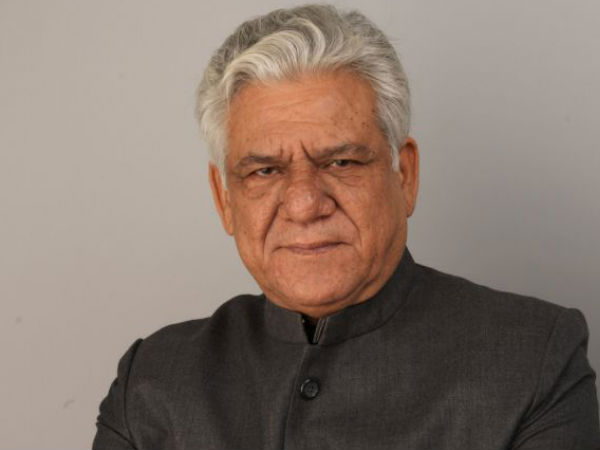 On the morning of January 6, 2017, Om passed away due to a massive cardiac arrest. A quiet, peaceful, yet lonely death for a man who had lived such a rich life on screen. The actor will always be alive in our hearts. He has left behind a legacy which will be hard to carry on, for such immense talent only comes once in a long time. RIP, sir.
Also Read: Salman Khan-starrer 'Tubelight' will be the last Bollywood film of late Om Puri
Get some exciting offers on online shopping.