These Bollywood films challenge the present education system in India
Two good-hearted teachers fight out their best to save a school from being sold in commercial hands. True story for so many schools and colleges! While education is not really the ideal sector where business should poke its nose, in reality that is exactly what happens.
A differently abled child who is suffering from a problem called dyslexia, lands in a boarding school where he is mistreated and made fun of. The film shows the very insensitive side of mainstream education, where students who need special assistance, have no space.
Three guys who have come to study engineering, become friends. As time unfolds, they realize that the education system produces mere machines that only resemble human beings. There's no love for gaining knowledge and it all has become a business of making money. Isn't it actually so? Before pushing their children into the rat race, parents hardly give a thought to what the child really wants to do!
A young teacher stands alone against the commercialisation of a school. Of course, given a situation where the distribution of information is so uneven and access to education is such a distant dream in so many places, engaging into PR activities other than concentrating on educating children is the last thing we would want our schools to do!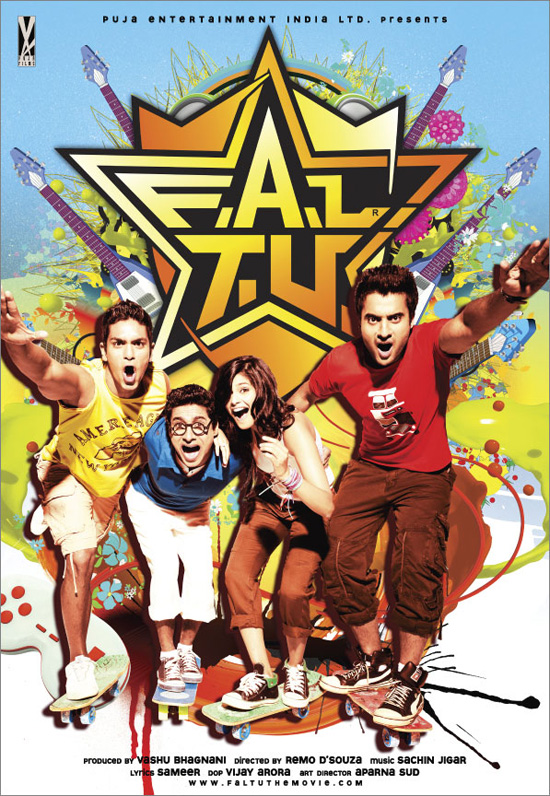 A group of students, after failing an exam and being scared to admit it, create a fake University name and declare at home that they have enrolled themselves there. This further leads them into a legal battle. This is a perfect example of how expectations can burden students so much. Not only do they fail to perform but they do not even have enough terms with parents to share that failure. It's time parents started understanding their children with compassion and taught them to accept failure gracefully.
The film is based on the conflict between backward class students who are in favour of reservation in education system and upper class students who do not welcome reservation. It exactly shows how both sides take undue advantage of available privileges!