Irrfan Khan's brother Imran Khan on his sudden demise: He has gone up there to meet mother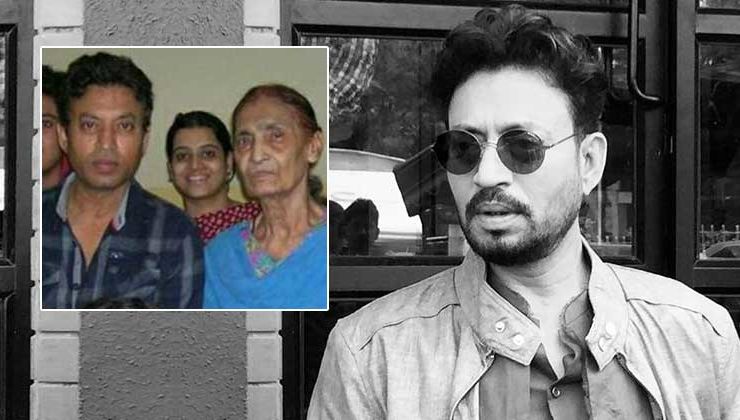 Image Source - Instagram
The entire nation is still trying to come to terms with the sudden demise of Irrfan Khan. The actor was battling with cancer and it was only yesterday when he was admitted to a Mumbai hospital for colon infection. However, the actor left for the heavenly adobe today. And his elder brother, Imran Khan, is extremely devastated with two back-to-back deaths in his family.
Irrfan's mother Saeeda Begum had breathed her last on April 25. Owing to his health and the nationwide lockdown, the actor had reportedly attended his mother's funeral via video-conferencing.
Irrfan has two Brothers Imran and Salman. Speaking about his brother's untimely death, Imran told The Times of India, "It appears that while Bhaijaan was unable to make it to the burial of our mother, he has gone up there to meet mother."
View this post on Instagram
Whereas the actor's younger brother Imran shared, "Even after cancer he was frequently into calling us up. He used to cheer us up by saying a lot of things."
Irrfan is survived by two sons, Babil & Ayan, wife Sutapa and two brothers-Imran & Salman. The actor has not only worked in Hindi films but has charmed the cinephiles all over the world with his work in films like 'Life of Pi', 'Inferno', 'Slumdog Millionaire', 'The Namesake' and 'Jurrasic World' to name a few.
Also Read: RIP Irrfan Khan: Aishwarya Rai Bachchan, Vidya Balan, Deepika Padukone, Parvathy pen heartfelt notes