Karan Deol opens up about nepotism; says, "There's no pressure on me"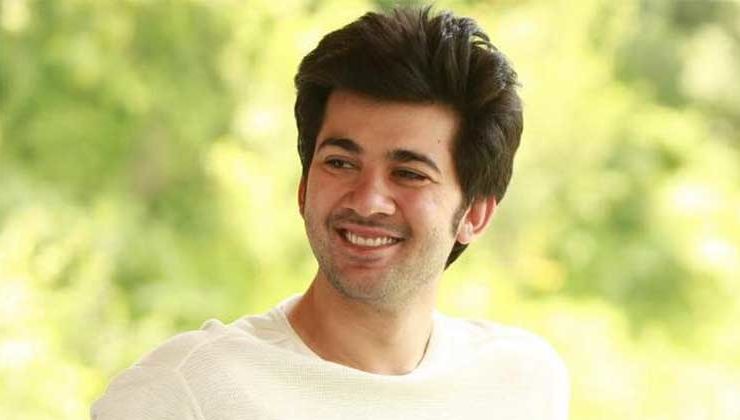 Image Source - Instagram
Sunny Deol's son Karan Deol is all set to make his debut with, 'Pal Pal Dil Ke Paas'. Being Sunny Deol's son and Dharmendra's grandson the actor is bound to face questions related to nepotism. The debutant recently opened up about his thoughts on nepotism
Recently at the trailer launch of 'Pal Pal Dil Ke Paas', Karan Deol was asked about his outlook on nepotism, on which he replied, 'There's no pressure on me regarding nepotism because I didn't pressurize my father to launch me. He always told me that when the right time comes and when I mature, he will launch me after putting in a lot of attention on scripting. Besides, I have assisted on the sets of 'Yamla Pagla Deewaana 2' and I have done a course in filmmaking for 5 months outside India. So I am glad I have done my preparation before coming here. Rest is up to God as to how things go forward.'
Earlier according to a report by Times of India, the father-son duo was quizzed about nepotism and trolls in the industry. Sunny said he is not bothered about the (nepotism) tags because he is here to do his work and he does not pay attention to all these things.
Karan added, "I would like to add that your work speaks for itself. If people have accepted your work, you should be happy about that. We are making movies for the people so that they go and enjoy it. There'll be good and bad opinions for life now, so that's something you can't run away from."
'Pal Pal Dil Ke Paas' is slated to hit the theatres on 20th September and it will also mark the debut of actress Sahher Bambba in Bollywood.
Also Read: Sunny Deol skips 'Pal Pal Dil Ke Paas' trailer launch for Gurdaspur tragedy