Padmavati row: Now Sanjay Leela Bhansali directorial might get banned in Goa
Sanjay Leela Bhansali's 'Padmavati' has been in news for all the wrong reasons. The movie was slated to release on December 1, 2017, but has been postponed. The new release is yet to be announced.
While we know that the film has been banned in Gujarat, Madhya Pradesh, Uttar Pradesh and Rajasthan, now even Goa might be in the list to ban the film. The reason they cite for the same is that they want peace in the state as it is a tourist destination. (Also Read: No 'Padmavati' on December 1! The queen, Maharawal, and Khilji react to the allegations)
Goa Chief Minister Manohar Parrikar stated, "The other issue about this controversy is a law and order problem, which Goa can't afford in the tourist season. A touristic state has to be peaceful. So we will look into both aspects of it. As of now, the censor board's certificate is not granted, so will take a call after it is granted… whether they take into consideration all these aspects and edit the film accordingly."
"This is the country's history, where we believe that she committed 'johar' to protect herself. Anyway I will not go into what is there actually in the film. That is for the censor board to look into. My personal opinion is straight that history should be portrayed correctly. If history is portrayed in a wrong way, then people's sentiments might be hurt," he added.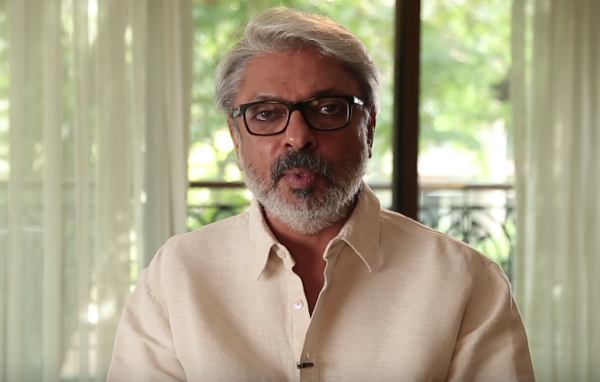 Well, the makers have cleared numerous times that there's no distortion of facts in the film, and there's no scene between Rani Padmavati (Deepika Padukone) and Sultan Alauddin Khilji (Ranveer Singh) . Since then, the protestors are hell-bent on proving otherwise. Let's see what developments take place next.
All Images Source: YouTube