When Priyanka Chopra was slapped hard on her face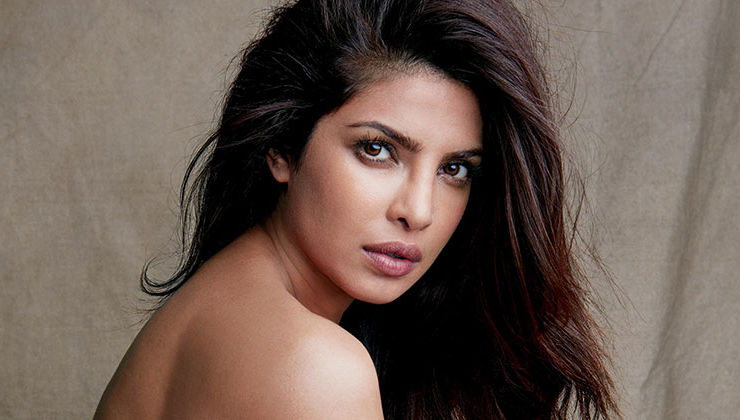 Image Source - Twitter
While growing up, we all have been through several hilarious, awkward, scary and embarrassing moments. One such hilarious childhood memory was shared by Priyanka Chopra, when she had appeared on Kapil Sharma's chat show. Recalling a funny incident from her childhood, the 'Barfi' actress had shared how she was once slapped by a monkey.
Opening up on the hilarious episode, Priyanka recalled that she was in third standard when this incident took place. Revealing what actually had happened, Priyanka shared, "I was in the third standard in Lucknow. There was a huge tree in our school where a lot of monkeys would come. So this one time a female monkey was scratching herself standing upon the tree, which I found extremely funny. So I started laughing out loud whilst standing there – amused at how she was scratching herself. The monkey came down, saw me, slapped me and went up again."
Priyanka even asked her mom Madhu (she had accompanied her on the show) if she remembered about that incident. And everyone present on the show had a hearty laugh.
You can check the episode of Priyanka recalling the 'monkey episode' below:
Childhood is really the best phase of everyone's life. No matter how old we grow, these sweet and funny memories will always stay with us. We are glad that PeeCee shared this amusing anecdote on the show.
On the work front, Priyanka will be next seen in Shonali Bose's film 'The Sky Is Pink'. In this film, PeeCee will be starring alongside Farhan Akhtar, Zaira Wasim and Rohit Saraf.
Also Read: 'The Sky Is Pink' wrap-up party: Priyanka Chopra, Zaira Wasim have a blast but Farhan Akhtar is MIA