'Badnaam' singer Rahul Jain takes a strong stand against the remix culture in Bollywood; says, "Original content is being sidelined"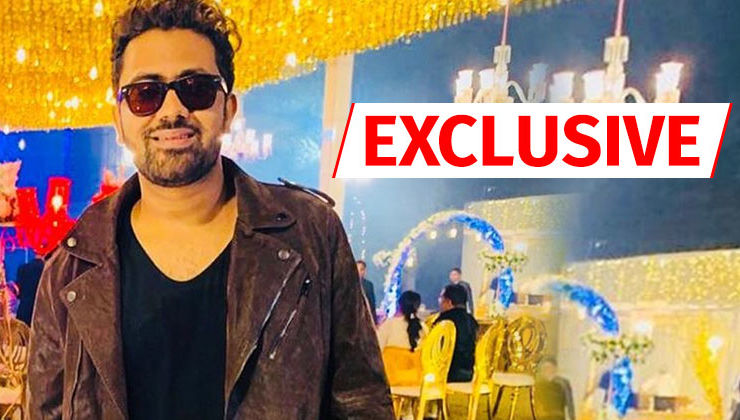 Image Source - Instagram
Singer Rahul Jain is currently breaking the internet with his new song 'Badnaam' that just got out. The song features Tik-Tok star, Adnan Shaikh. With the rise of remixes, it has become a rare event to come across original songs so Rahul exclusively spoke to us about Bollywood's remix culture.
We asked Rahul about his take on the song remixes in Bollywood that are being churned out rapidly. He said, "I am not completely against it, the only thing that I don't like about it, is that there are so many remixes coming out that because of that the original content is being sidelined. It not like there are no hits, all the recreations that have come out are all superhit."
He added, "The directors and producers have a protocol of having said, two remixes and one original, so instead of those two remixes we could have 2 original songs that could have been done by any artist like me. It's not like original content cannot be made, there are a lot of talented artists that can make amazing stuff. So that is a thing that is missing out according to me."
When asked if Bollywood's originality is being affected by remixes, he said, "yes, yes, that is a true fact. "
Meanwhile, talking about his latest song Badnaam, he said, "The vision behind it was to rise in love in spite of falling in love." The song is out on YouTube and it is a smashing hit with 700k views.
Till then you guys stay tuned to this space for more updates, news, and gossip.
Also Read: Sooraj Pancholi and Rahul Jain's honest confessions on latest single 'Dim Dim Light'