Richa Chadha goes off social media; says, "It's very toxic"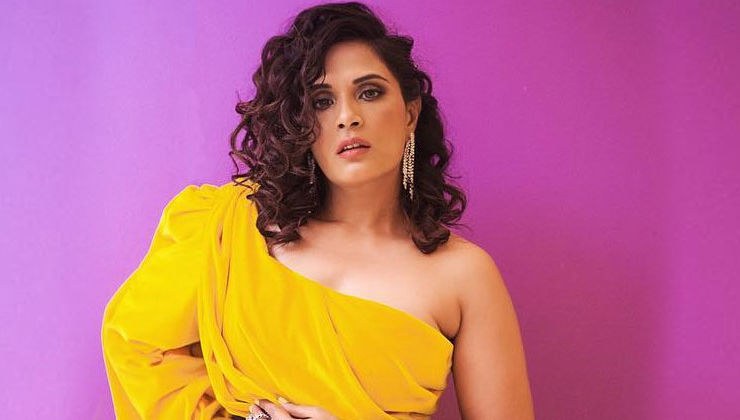 Image Source - Instagram
Richa Chadha is one of the few actresses who has never shied away from calling a spade a spade. So when it comes to telling the hard truth about social media, she isn't one who would lay low and not comment. She is someone who takes the bull by the horns and is now sticking on to her promise.
Social media is a platform where celebrities can interact with their fans directly and honestly. But it is also very time-consuming because it allows people access to a celebrity's life on a 24×7 basis. Recently, Richa Chadha has taken time off from her social media in order to focus on a deadline. She posted a video on both Instagram and Twitter to inform her followers that she will come back in a week or longer.
She captioned the video as, "Bye now! Yesterday, via an app, I saw that I spent aimless scrolling ate away at 5 hours from my day! So I have a deadline, long overdue. And I need to focus! So bye, c ya later (sic)."
Many celebrities have been reluctant to use social media very actively. Ranbir Kapoor, Kareena Kapoor and Kangana Ranaut are just a few of them.
Richa said in her video that social media is very toxic especially around election time. Richa is one of the few celebs who has been outspoken on civic issues and at times, it results in political trolling as well.
Also Read: Revealed! Richa Chadha's comment on Kangana Ranaut hits the nail on the head