Say what! 'Uri' bags a prestigious award at Cannes; find out which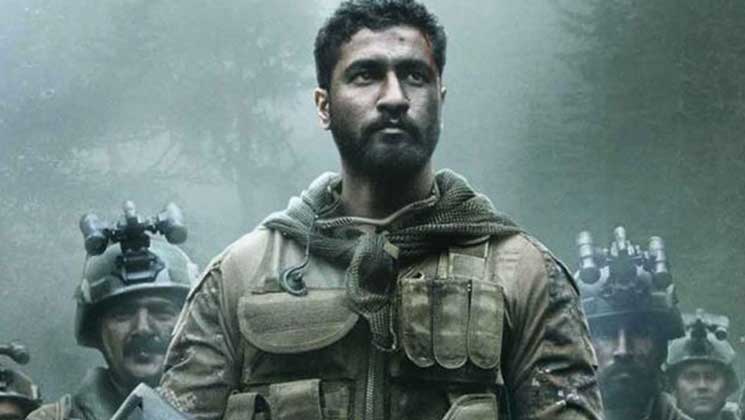 Yes! Yes! Yes! 'Uri' has made the entire nation proud once again. For its surgical strike on piracy, 'Uri' has bagged a Bronze Lion on the fourth day of the Cannes Global Advertising awards.
The ad urges people to refrain from piracy and promotes watching movies legally. The promo is very simple but delivers a very strong and clear message to abort piracy. It caught the eye of the jury at the festival.
The Vicky Kaushal starrer has garnered massive response and appreciation from all quarters. 'Uri' is the biggest box office success of 2019 with approximately 244 crores in domestic collections. 'Uri' is one of the most critically acclaimed movies of all times and is based on true events of a surgical strike performed by the Indian army.
In our review of the movie, we wrote, "War movies aren't easy to make. Just ask J.P. Dutta whose 'Paltan' (released last year) was a sorry snoozefest that was so bad, it made you want to blow up your own head with a grenade. 'Uri' is nowhere near as bad. It makes your blood boil, you achieve catharsis with every small battle that the Indian army wins and you get goosebumps every time Vicky Kaushal screams, 'How's the josh?'"
Produced by RSVP movies and directed by Aditya Dhar, the film has Vicky Kaushal, Yami Gautam and Paresh Rawal in pivotal roles. 'Uri' hit the screens on 11th January 2019 and is touted to be the biggest blockbuster of 2019.
Also read: 'Uri' Movie Review: A loaded machine gun that manages to hit all its targets