Shweta Rohira speaks up on her divorce with Pulkit Samrat, says didn't get any loyalty!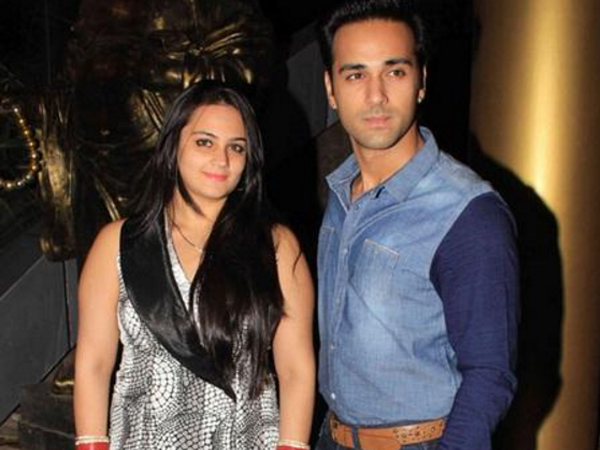 Just after a year of the tying the knot, Salman Khan's rakhi sister Shweta Rohira and Bollywood actor Pulkit Samrat's marriage hit the rock bottom. It came as a shocker to all when the news of the two heading to the splitsville made it to the internet. Post this, reports of Pulkit cheating on Shweta with Yami Gautam made it to the headlines. They started living separately and almost after a year of living apart, Shweta Rohira filed for a divorce with Pulkit.
In a latest interview with a news portal, Shweta spoke in length about her divorce and how the life has been post separation. She spoke on how loyalty matters to her and how Pulkit was dishonest. When asked whether Pulkit was loyal to her, she gave out a stun no. She further stated, "Many times we mistake the villain to be the hero/Prince. I too made the same mistake and chose the wrong person. But I have chilled down with time."
When asked whether she took a lot of time to recover from the setback, she said, "Obviously, I was hurt. An earthquake happened and everything was shattered, but I have done the re-building (pauses)."
Also Read: Pulkit Samrat on misbehaving with photographer: He pushed me and my uncle and even abused us
Surprisingly, she also refused to acknowledge Yami Gautam. When asked whether she was the reason behind their split, Shweta said, "Who is this Yami? Main koi Yami ko nahin janti. I am going through a memory loss."
Okay then!
Craving for a pizza? Join Club Bubble and end your craving with free margherita pizza.