Sonam Kapoor part of Sanjay Leela Bhansali's next? Filmmaker REACTS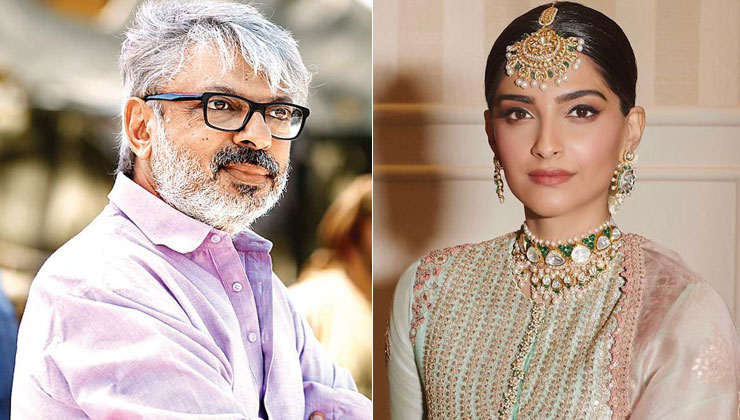 Image Source - Instagram
Recently, a lot of stars have been spotted at the Sanjay Leela Bhansali office. Every time an actor catches the eye of a paparazzo, rumours of them doing their next project with Sanjay Leela Bhansali, begins to make the rounds. The buzz was earlier that Deepika Padukone, Kartik Aaryan, Ranbir Kapoor had visited the SLB office for their future projects. But, it was later clarified that it was just a casual visit. Next on the list was Sonam Kapoor Ahuja who was spotted was seen visiting Bhansali and it is no secret what rumours emerged from there.
But, as per a report by Free Press Journal, a source quashed all rumours and said Sonam is not part of any Sanjay Leela Bhansali project as of now.
The source said, "No such thing! Like all the other stars who were seen visiting Bhansali's office, Sonam just dropped in for a chat since they go back a long way."
Meanwhile, the filmmaker also shut down all rumours and said, "There are many actors who pay me a visit. We chat over a cup of tea. We don't have to work together just because we are meeting socially."
View this post on Instagram
Sonam Kapoor had made her Bollywood debut with a Sanjay Leela Bhansali film Saawariya in 2007 along with Ranbir Kapoor.
Also Read: Sonam Kapoor, Arjun Kapoor and the rest of the Kapoor Khaandaan come together for the baby shower of Antara Marwah