Sushmita Sen's note for brother Rajeev Sen on his marriage will warm the cockles of your heart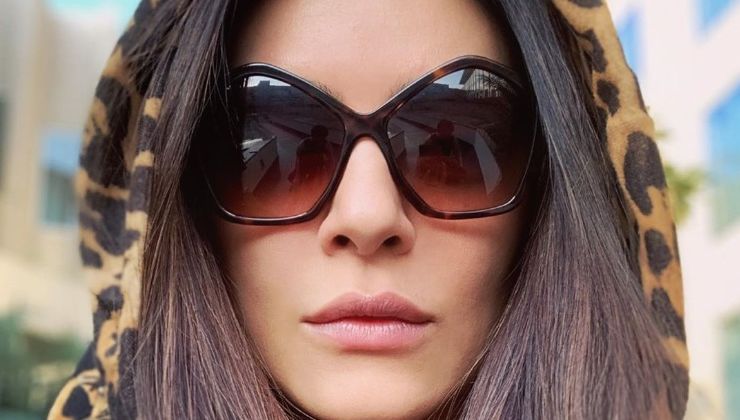 Image Source - Instagram
Sushmita Sen is her own woman. She believes in speaking her heart out and is a charming personality. Now, Sushmita shared a heartwarming note for her brother Rajeev Sen to celebrate his wedding.
Take a look at Sushmita's note here:
In the note, she wrote, "Dear Charu & Rajeev, Congratulations on your wedding day! May God always bless your union and gift you the courage to honour this beautiful commitment! Thank You for giving me the privilege to dress you both for your wedding ceremony. A moment and memory I will cherish forever!! Here's to your happiness and prosperity together…"
Speaking about Sushmita, she had recently opened up in an interview to Rajeev Masand. She spoke about how she met her BF Rohman Shawl and said,  "It's a very very beautiful serendipity story. He sent me a direct message on Instagram and I didn't check direct messages because I wasn't sure if you check it you may be allowing that person to start communicating with you. So, I had too many of these direct messages and I had not opened any and there it was. Touch screen phone ki Jai Ho because I had gone to the DM to look at what all had come and I was scrolling through and this boy broke something in the room and I went talking to him and when I came back I had obviously opened one of the DMs and it was a message from him and I was like 'Oh My God, how did I do that', god I should never be talking when I am near a phone."
For more such updates, you guys stay tuned to Bollywood Bubble.
Also read: Sushmita Sen almost didn't become Miss Universe and the reason will shock you!