THIS is the reason why Shahid Kapoor couldn't sleep while shooting 'Kabir Singh'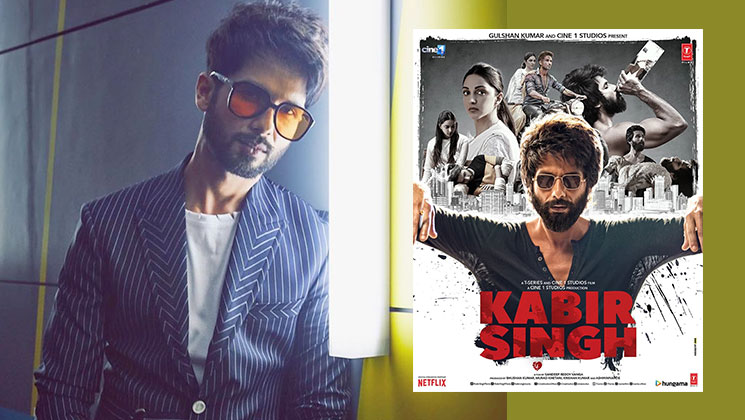 Image Source - Instagram
Shahid Kapoor looks like he is in great touch. He looks great in the teaser of 'Kabir Singh', a film where he plays an alcoholic surgeon. It was tough for Shahid to manage a dark character and then come back to the purity of his children.
In an interview with Mumbai Mirror, Shahid said, "After long days or night shifts, I return home longing for sleep. But my daughter Misha will wake me up between 7.30-8 am every morning and drag me to the garden. I have to play with her, tell her stories. And it's imperative that I give my children as much time as I give to my work. It's tiring and a constant adjustment. My wife (Mira) is supportive but there are days when I wish for eight hours more. Your 'me' time is impacted but it's gratifying to get a shot of positivity every morning. Misha is a little lady now, Zain is still a Baby, but with a daughter and a son it feels like a perfect family."
On the work front, Shahid had a mixed 2018 with 'Padmaavat' doing great business at the box office and 'Batti Gul Meter Chalu' tanking miserably. He will next be seen in 'Kabir Singh'. The movie stars Kiara Advani opposite the 'Haider' actor.
For more such updates, you guys stay tuned to Bollywood Bubble.
Also read: 'Kabir Singh': Shahid Kapoor borrowed clothes from Delhi college students for his role?