Vir Das's 13 city tour is the next big thing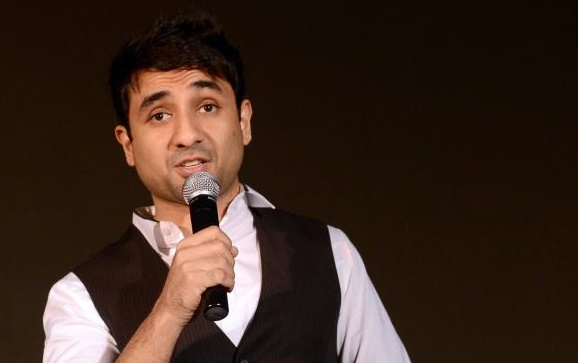 Vir Das is all set to take an American tour with his new comedy show in association with the globally reputed agency, Creative Artists Agency.
The show will be conducted across 13 cities in the US. Just like every other world tour, this one too is going to be unique and full of humour which will leave the audience in splits. Vir, who is known for his nerve tickling humour has already started scripting and is eagerly looking forward to this tour.
The tour was scheduled for next year, but with the responses pouring in and on a special demand of the Indian fans in the US, Vir has decided to start the tour next month. It is believed that Vir is the first Indian comedian to be doing a tour like this at a large scale.
Vir Said – There's a sizable fan base in the US that has been asking me to come down for years now. I've been waiting to do it with the right people and at the right scale. CAA tells me its going to be huge and I am starting to write for it.