EXCLUSIVE: Hina Khan on dealing with ups and lows in this competitive market: It's all about taking chances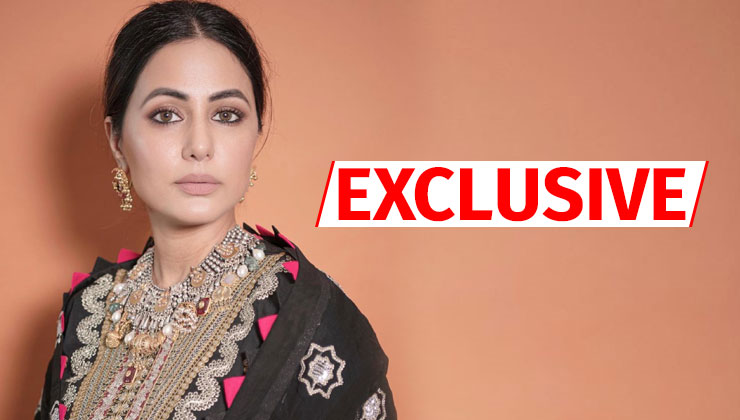 Image Source - Instagram
Hina Khan has been one of the most loved celebrities in India. With her new song Pathar Wargi, Hina Khan enchanted everyone with her performance. In an exclusive chat, Hina Khan responded to a few questions about how she assesses failure and success, her reasons to say yes to the song, how does she choose her projects and so on. Over to her.
What are the parameters you keep in mind while considering any music video? With regards to Pathaar Wargi, your 2 major reasons to say yes?
I make sure that the song should be relatable. It should have pure emotions a reasonable story behind it who the masses can connect to. That's a must for me. I just loved the song. It had this amazing melody, heart pleasing music. Its lyrics really touched my heart. It felt like putting it on repeat mode so yes there are many reasons to say yes for Patthar Wargi but these two are the mains.
View this post on Instagram
Your last music video was also loved so much. Given that fans and people expect so much from you, do you ever feel the pressure of living up to their expectations?
I'd be lying if I'd say that there is no pressure. As a public figure, people have a lot of expectations, and you don't want to upset your fans as well. I try as much to be cautious while deciding on the projects and hard work. I believe that's the best way.
It is always said that once you taste sweet success, one fear failures. With you, however, you have always taken a chance. How do you assess success or failure?
It's a leap of faith that you take. Nothing like it if you rise but even if you fall it's a lesson learnt and a mistake that you will not repeat. It's all about taking chances and I have been grateful and lucky that the chances that I took, all the hard work that was put in, always fell in my favour.
ALSO READ: Patthar Wargi Song: Hina Khan leaves you 'enchanted' with her performance in this emotional track with Tanmay