Kapil Sharma on criticism: I have learnt not to react very soon and listen and understand the other side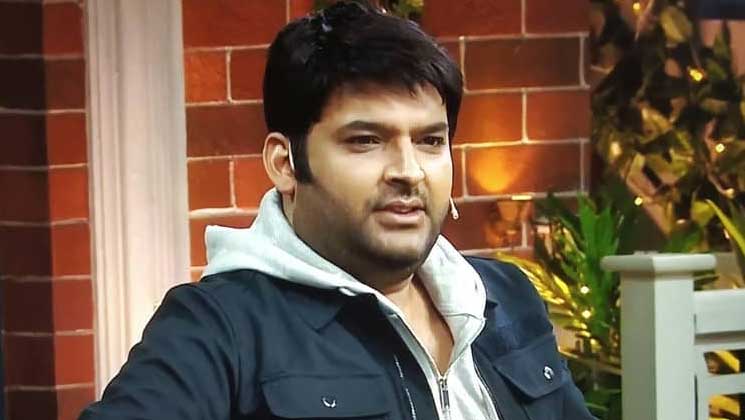 Image Source - Instagram
Many times we have seen comedian-actor Kapil Sharma facing criticism on social media. The recent criticism he faced was on his tweet where he was requesting his fans to help the flood-hit people in the state of Punjab. He was trolled for tweeting only for Punjab floods and not for other states that were also suffering from the floods.
Also, earlier he faced flak for his personal and professional lives. His alcoholism, depression and ugly spat with his colleague Sunil Grover always kept him at the receiving end of criticism on social media. He now understands that he should be more receptive towards criticism.
Kapil told PTI, "Artistes are usually emotional and we tend to react immediately. I have learnt not to react very soon and that it is essential to listen and understand the other side."
"There will always be challenges, be it in professional or personal life. Ups and downs will remain part of one's life. I hope there are no downs in my life but even if it happens then I will go with the flow," he added.

He even said that now he has realised that fame has both advantages and disadvantages. "When you become popular you have to be more responsible. If people can shower so much love and appreciate, then they can also criticise you badly. Life teaches you lessons at every stage. And I have learnt a lot of lessons, one does grow with time and becomes mature," said Kapil.
His film 'The Angry Birds 2' has hit the screens in Hindi, English, Tamil and Telugu.
Also Read: Kapil Sharma trolled for public appeal on Punjab floods; issues cryptic clarification later