Abhay Deol: I'm sorry it took someone's death to wake everybody up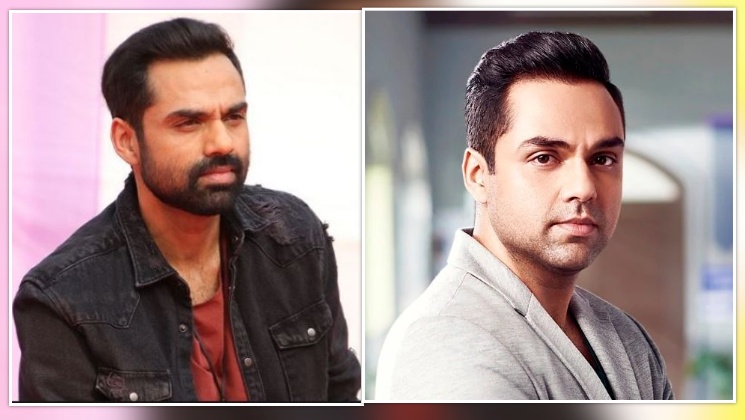 Image Source - Instagram
Sushant Singh Rajput's demise has really begun to show the other side of Bollywood that people claim to be dark and full of spite. The prevalence of nepotism was always a debate and now the discussion has gone to a whole another level. Actor Abhay Deol feels sad that it took a death, for everyone to wake up finally.
In an interview with Hindustan Times, Abhay said, "I felt this was a good way to bring attention to these movies. Being non-formulaic, they didn't have enough funds for marketing or a big release. So, not a lot of people are aware of them. I believe they are good and that would be entertaining even today."
He added, "Sushant's death definitely sort of pushed me to speak up a little bit. But, this isn't my first time speaking up. In the past, I've taken on the biggest. I'm sorry it took someone's death to wake everybody up. But I'm glad that people have taken note and they want to be heard. They're asking for a change not just from the outside of the industry but even from the inside. What's good today is that actors are speaking out. I had become quiet because I didn't want to be the only one screaming. No man is an island, after all. And, without support, I Alone couldn't have brought about the change we need. So, I decided to speak up once again."
Earlier, Abhay Deol made a shocking revelation about why he had boycotted the award shows of the industry. Abhay had shared his experience with award shows during the time of 'Zindagi Na Milegi Dobara'.
Also Read: Abhay Deol reveals why he boycotted the award shows in Bollywood after 'Zindagi Na Milegi Dobara'