Ileana D'Cruz recalls a weird incident when a South director dropped a ceramic shell on her navel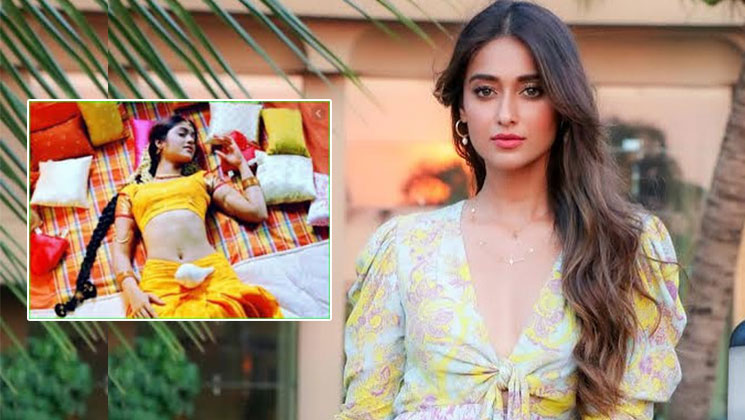 Image Source - Instagram
Before entering the Bollywood industry, Ileana D'Cruz had done many movies down the South. In fact, she is a popular face even in the South movie industry. It was not a bed of roses for Ileana and she had to struggle a lot. In an interview with Pinkvilla, Ileana spoke about her first audition, her transition from South to Bollywood and a lot more.
Ileana revealed one of her shoots when in a scene, a South director dropped a ceramic shell on her naval. Ileana said, "There was a scene in my first film where her character is very attached to a particular shell. There is a sequence where the shell drops on her navel in slow motion and I honestly didn't know, I was very young, even with the romantic scenes, I was made to watch Shah Rukh Khan and Madhuri because they had a great romance. So, I had no idea how to react and what it meant. So I just assumed and asked him, 'Why do you take shots of my navel.' For me it was weird. He is like it was a beautiful and very feminine thing. But I didn't understand anything and put down another thing like I just didn't get. It hurt a little bit as it was a ceramic shell and it was a little heavy."
Well, it was indeed a weird scene, isn't it?
On the work front, Ileana's recent release was 'Pagalpanti' that released on November 22. The movie also starred Anil Kapoor, John Abraham, Arshad Warsi, Urvashi Rautela, Pulkit Samrat, and Kriti Kharbanda among others.
We will keep you updated with more such interesting news, till then stay tuned to our space.
Also Read: Say What! Ileana D'Cruz had to visit a therapist after her break-up with Andrew Kneebone