Pooja Bhatt on Randeep Hooda praising Alia Bhatt: Hyenas come to offer solace disguised as co-stars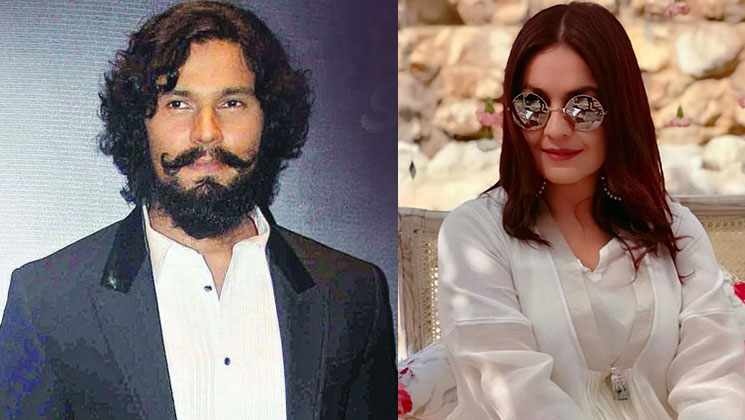 Image Source - Instagram
Alia Bhatt and Kangana Ranaut both have been giving us power packed performances with every film coming our way. But nonetheless, it has been an open secret that the two actresses share bad blood when it comes to their professional lives. Recently we saw Kangana's sister, Rangoli, taking a dig on Mahesh Bhatt for allegedly mistreating Kangana during the preview of 'Woh Lamhe'.
When Kangana called Alia Bhatt's 'Gully Boy' performance mediocre, Randeep Hooda came out in support of his 'Highway' co-star. Randeep took a subtle dig at Kangana when he wrote, "Dearest @aliaa08 I'm so glad you are not letting the opinions of very occasional actors and chronic victims affect you and your work .. kudos to you for your continued efforts to outdo yourself."
But this taking sides doesn't seem to have gone down well with Alia's elder sister Pooja Bhatt. In her latest cryptic tweet, Pooja seems to have taken a dig at Randeep. The 'Zakhm' actress wrote, "And then the hyenas come out to offer solace disguised in the garb of co-stars & supposed friends. What drives them I wonder? Inherent self-loathing or guilt at their own compulsive capacity to indulge in loose talk? Either way, forgive them Lord, for they know not what they say."
I wonder what Randeep has to say about this now.
Well, I guess the bad blood isn't going to fade anytime soon between the Bhatts and the Ranauts.
Also Read: Randeep Hooda praises Alia Bhatt, takes subtle dig at Kangana Ranaut & Payal Rohatgi