Randhir Kapoor on brother Rishi Kapoor's demise: We are taking one day at a time but we miss him everyday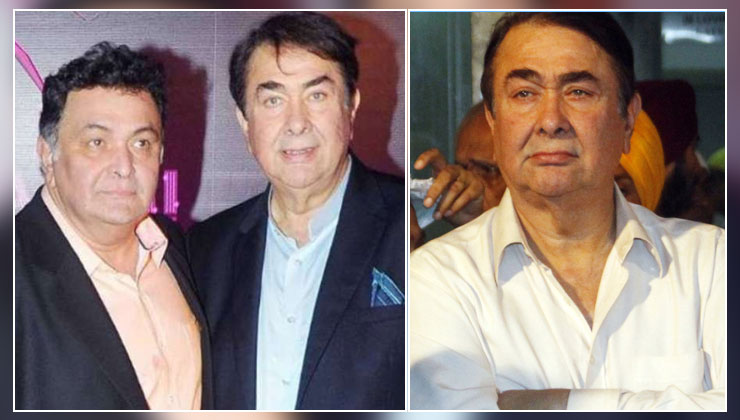 Image Source - Instagram
Veteran actor Rishi Kapoor breathed his last on April 30. His sudden demise was a huge shock to the entire film industry. Rishi's untimely death left a huge void for the Kapoor family. Rishi's elder brother Randhir Kapoor recently opened up about his sudden demise and said that they all miss him every single day.
It has been almost 20 days since Rishi's demise. Randhir said that he was very worried about his brother's deteriorating health. In an interview with Hindustan Times, Randhir said, "God has been kind and the family is holding up well. We are taking one day at a time but we all miss him every day. We shared a common bond over friends, family, food and films."
Randhir also thanked all the fans and well-wishers who stood by his family. "People across the world showered their love on him. We have been flooded with condolence messages and some have even shared their memories or their personal experiences with my brother. It is impossible to reply to all of them but I'd like to thank everyone and just want to tell his fans to remember him for his movies, for his smile and undying spirit," he shared.
67-year-old Rishi Kapoor was battling cancer for the last two years as he was diagnosed with leukaemia in 2018. The actor breathed his last in a Mumbai hospital.
Also Read: Rishi Kapoor wanted son Ranbir Kapoor to marry THIS person and it's NOT Alia Bhatt