Vikas Bahl got 'Super 30' producers to twist laws to absolve him of #MeToo charges?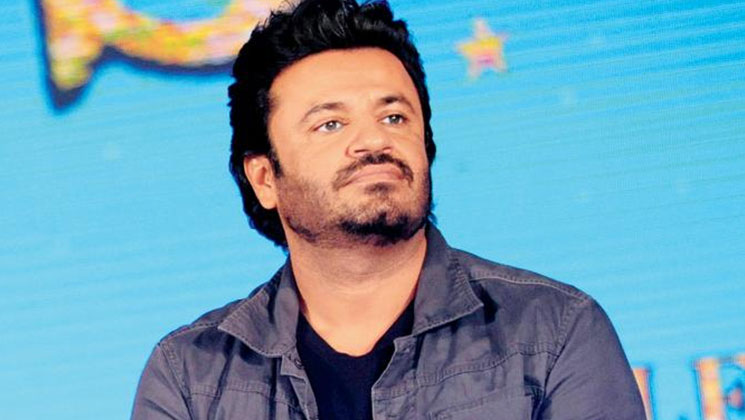 Image Source - Twitter
Filmmaker Vikas Bhal was accused of sexual harassment by one of the employees of Phantom films. Bahl, along with Anurag Kashyap, Vikramaditya Motwane and Madhu Mantena, had co-founded Phantom Films Production. After Vikas was outed in the #MeToo movement, Phantom Films was dissolved.
Following the allegations against Vikas, he was dropped as the director of Hrithik Roshan's upcoming film 'Super 30'. However, much to everyone's surprise in June last month, Bahl was exonerated of all the allegations by the Internal Complaints Committee (ICC) set by Reliance Entertainment (which has a 50% stake in Phantom Films).
As per a report in HuffingtonPost, the ICC cleared Vikas' name without even following the standard rules set by the Prevention of Sexual Harassment (PoSH) act. The committee didn't even interview the witnesses. And the committee was set on the request of Vikas, who is an accused in this case. The act was established to safeguard the rights of the complainant.
Talking about the outcome of the ICC, the complainant told HuffingtonPost, "The manner in which they were handling the situation, and that too after four years was something that left me unsettled. So I was not surprised by the outcome. However, that doesn't change my truth. He (Vikas) knows what he did and he will have to live with it."
The complainant didn't attend the proceedings of the ICC as she wanted her statement made in the HuffingtonPost article to be treated as a formal complaint. As per the guidelines, the ICC committee should have been formed by Reliance Entertainment and not Phantom Films. Several rules were breached and a biased proceeding led to the clearance of Vikas' name just a few months ahead of 'Super 30's release.
Anurag Kashyap and his girlfriend Shubhra Shetty had openly spoken against Vikas and his problematic behaviour. But the ICC asked neither of them to dispose of in the case. Following Anurag's support to the victim, Vikas had filed a defamation case against him and the publication which published the testimony of the victim.
Supreme Court advocate Mihir Sood told HuffingtonPost, "It appears that the ICC was set up mainly to restore the social credibility of Vikas Bahl and not to follow the law or help the woman in any way, considering the woman didn't seek an inquiry in the first place."
Also Read: Vikas Bahl gets a clean chit in #MeToo probe; will be credited as director of Hrithik Roshan's 'Super 30'