Anushka-Virat 'marriage' saga: When paparazzi turn pandit
*Click* *click* *click*
"Ma'am, are you getting married?"
"Sir, is Anushka getting married?"
"Where is the marriage?"
*Click* *flash* *Click*
These were some of the many questions that were posed at Anushka Sharma and her parents, with the mikes shoved in their faces and cameras blinding them with flashes. While the star and her family were visibly uncomfortable, the paparazzi took no cue and continued the endless saga of her getting married to beau Virat Kohli.
Source: YouTube
So, let's take you back some hours, or a few days. Virat Kohli reportedly applied for official leave, amidst the ongoing series, and the tongues started wagging. While the spokespersons denied the tiny spark of rumour to refute it before it turns into a wildfire, seems like they failed. Soon after, not only the dates of the wedding, but the venue also started doing rounds. It was said that the wedding would take place in the picturesque Italy, and the dates booked were 11th, 12th, and 13th of December.
Things went out of control when Anushka was spotted at the airport leaving for Italy, with her family, and hence the aforementioned questions and paparazzi quizzing. Each and every channel wanted an exclusive bite and hence the rush to get at least one word out of the celeb's mouth. Hats off to Anushka though, who smiled her way through, without uttering a word, and even her parents who passed the storm of cameras.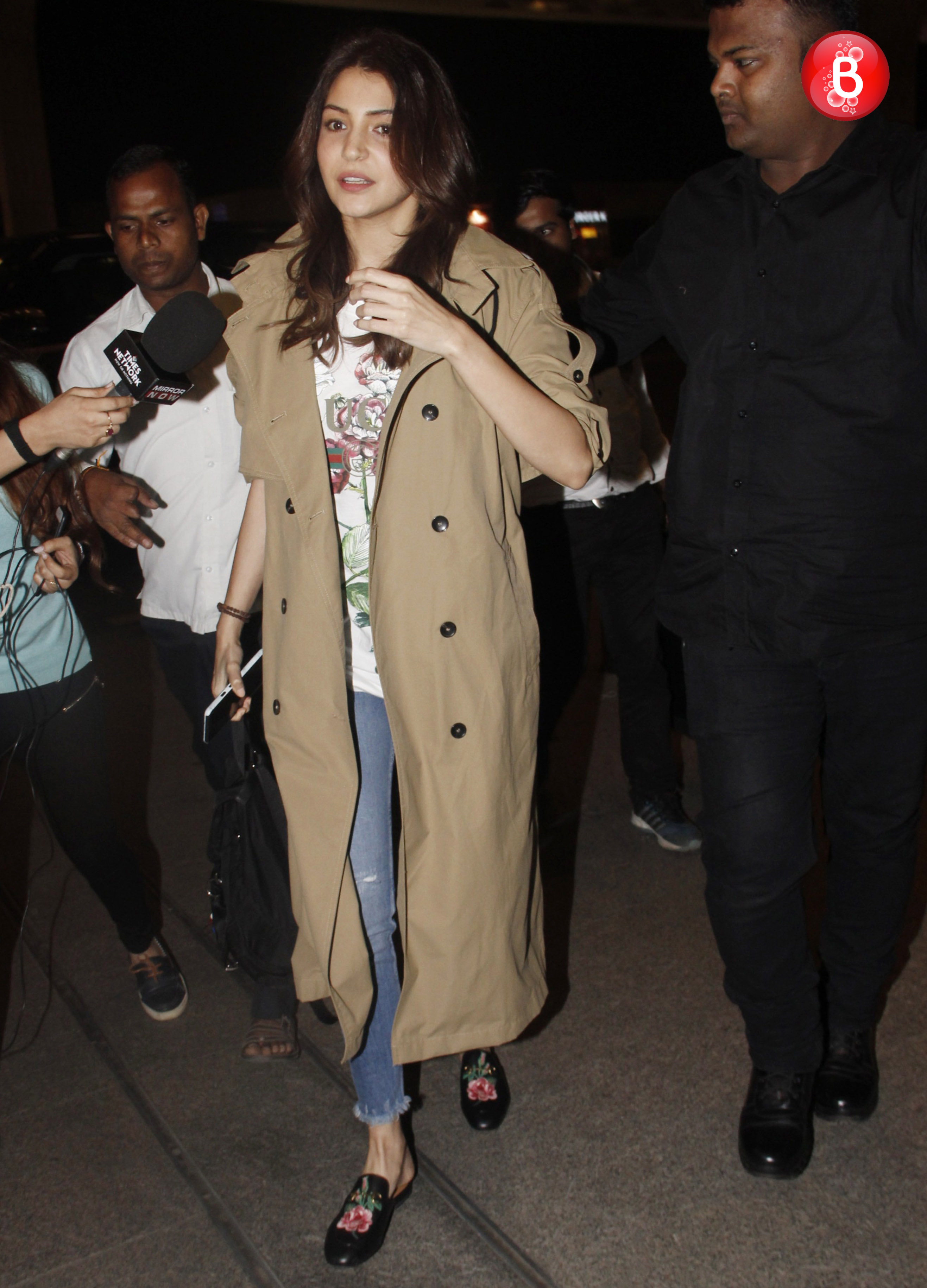 Source: Yogen Shah
Source: Yogen Shah
This makes one ponder as a journalist. Is the quest to find that one exclusive quote so urgent that we absolutely shun the private space of the celebrity? Anushka and Virat are two intelligent and good-looking people who are dating each other, who speak about each other at public events, and whom our cameras love to spot together. But looks like paparazzi have turned pandit for them as they just want to see them both taking the matrimonial plunge.
Anushka has time and again said that whenever she would get married, the whole world would know. After all, why would she hide one of the most beautiful moments of her life? Why would any public figure, unless you are an Aditya Chopra (credit for this analogy goes to a colleague)?
Source: bollywoodnewsstories
You get the gist.
We have a give and take relationship with our stars, and we need to maintain a dignified distance too, because they deserve that space as humans. Hounding and pounding on their doors in a desperate attempt to turn a rumour into a reality doesn't suit the graceful profession that ours is. For all we know, they may or may not be getting married, or Anushka might be off for a vacation with her family. But the assumptions should rest, or at least there should be inquisitions, not plain interference where you are invading the personal space of the star without considering the humane aspect of it.
Anushka and Virat, date away to glory. We will wait till you are ready to take the next step forward.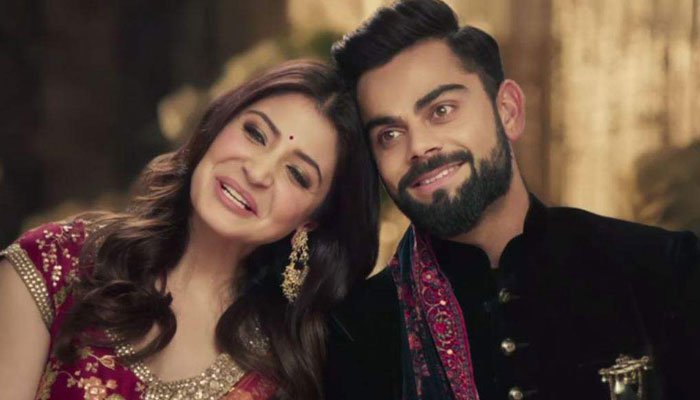 Source: YouTube